How to Travel to Italy from the United Kingdom this Summer
With rules and restrictions constantly changing, it can be difficult to keep up to date with coronavirus restrictions, both in Italy and abroad. As the United Kingdom is no longer part of the EU, many tourists and U.K. residents who have family in Italy (as well as non-Italian residents who own second homes), have suddenly found themselves caught in the middle.
Planning on travelling to Italy this summer? Make sure to keep up to date with the latest travel advice. Advice can be found on the U.K. Government's foreign travel advice page for Italy, as well as on the website of the Italian Ministry of Heath.
Read on to find out how to travel to Italy from the United Kingdom this summer!
Arriving in Italy
Italy has also simplified the rules on entering the country. Travellers to Italy from the U.K. must:
wear an FFP2 mask when flying into Italy
complete a digital passenger locator form
From March 1st 2022, all travellers, aged 6 and over, must show ONE of the following:
present a vaccination certificate, a Covid-19 recovery certificate (within the last 6 months), or a negative covid test result (negative PCR test taken within 72 hours before entering Italy or a negative rapid lateral flow test taken within the 48 hours before entering Italy)
If you cannot present this evidence, you will need to:
travel to your final destination in Italy by private transport
remain in self-isolation for 5 days
take another PCR or rapid lateral flow test at the end of the 5 days' self-isolation. If the test is negative, you can leave self-isolation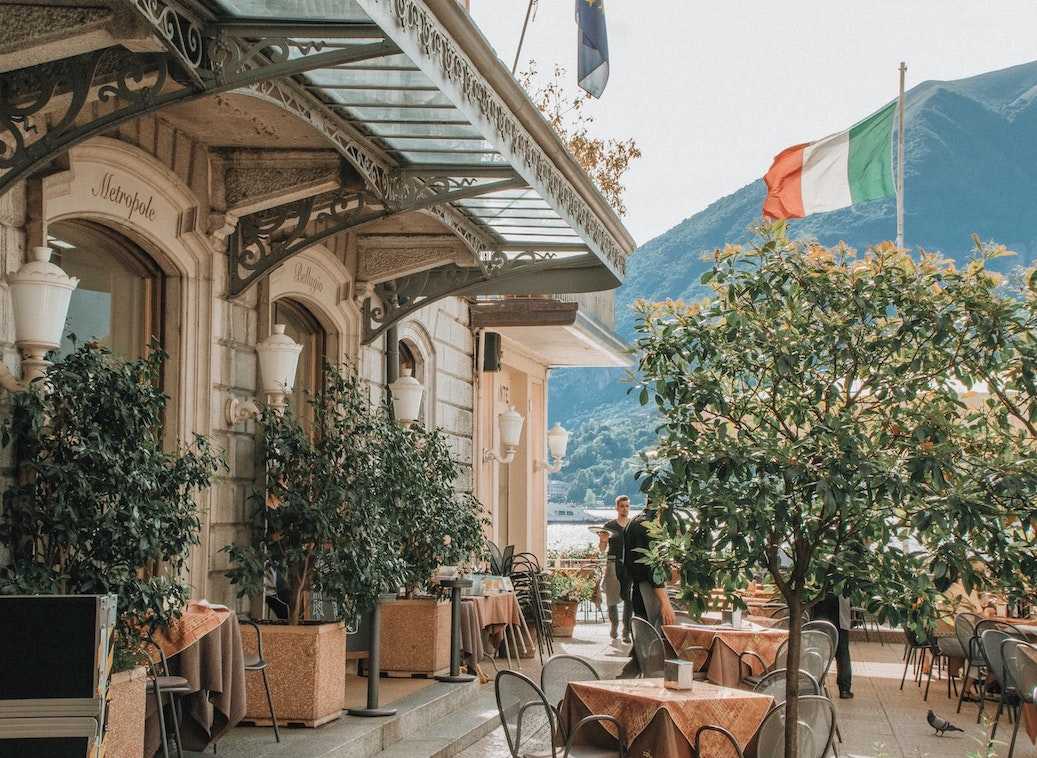 Entry to the U.K. from Italy (COVID regulations)
Arriving in the U.K. from Italy? From March 2022, there's no need to complete a passenger locator form, or pay to take pre-departure and post-arrival covid tests when you enter the U.K. Lucky you! This applies to all travellers entering the United Kingdom, regardless of vaccination status.
How do you prove your vaccination status?
You can use your NHS Covid Pass to prove your vaccination status. If you have access to the NHS app, you can also export your vaccine certificates into your Apple Wallet.
You can check whether your vaccines are valid by downloading VerificaC19, the app used in Italy to verify your Green Pass status.
---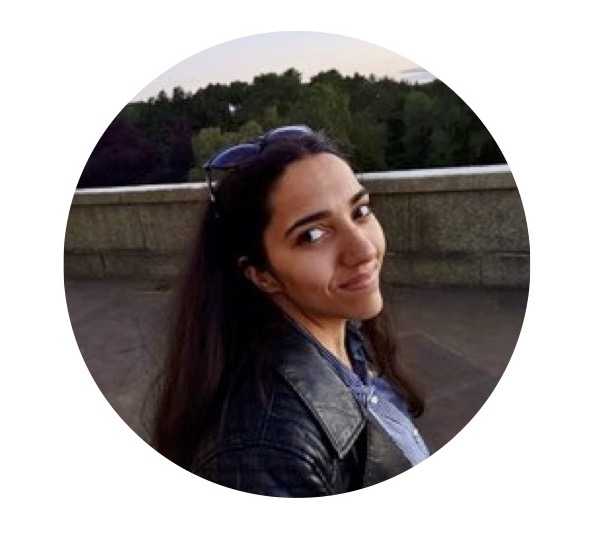 Olivia splits her time between Lake Como and Liverpool (United Kingdom), where she studies French and Italian at university.
Olivia is passionate about language-learning, travelling, and 'il dolce far niente'. She also enjoys exploring cultural and historical sites, and hiking up the many trails around the lake. 
Related articles:
How to Obtain a Green Pass in Italy
Five Best Proposal Ideas on Lake Como
Seven Books about Lake Como to buy on Amazon
Seven Interesting and Quirky Facts About Lake Como
The 5 Italian Cuisine Restaurants on Lake Como
The Most Instagramable Hotels on Lake Como
Sign up for COMO LAKE Today newsletter.