When planning a trip to Lake Como, do not forget to learn about the climate features of this region. Unlike southern Italy, winter in Lombardy is quite cold; it rains for a long time in autumn; and summer may be torrid. In-season clothes, however, can help you to enjoy Lake Como all year round. COMO LAKE Today editorial team have prepared the Ultimate Lake Como Weather Guide to make your trip as comfortable as possible.
Climate Features
The climate of the cities on Lake Como is mild and humid. The proximity of water makes the weather even milder and more rainy than other places nearby like the Po River Valley. The mountains surrounding the lake protect this area from strong winds. Average daily air temperatures range from +4°C (39°F) in January to 23.5°C (74.5°F) in July. But temperatures are becoming hotter. In 2019 there were record high temperatures for June and July with most days reaching between 30-35°C (86-95°F).
Best Time to Visit Lake Como
The best time to visit this picturesque corner of Italy is from April to October. At that time Lake Como offers pleasant breezes, bright sunshine and flower-scented air.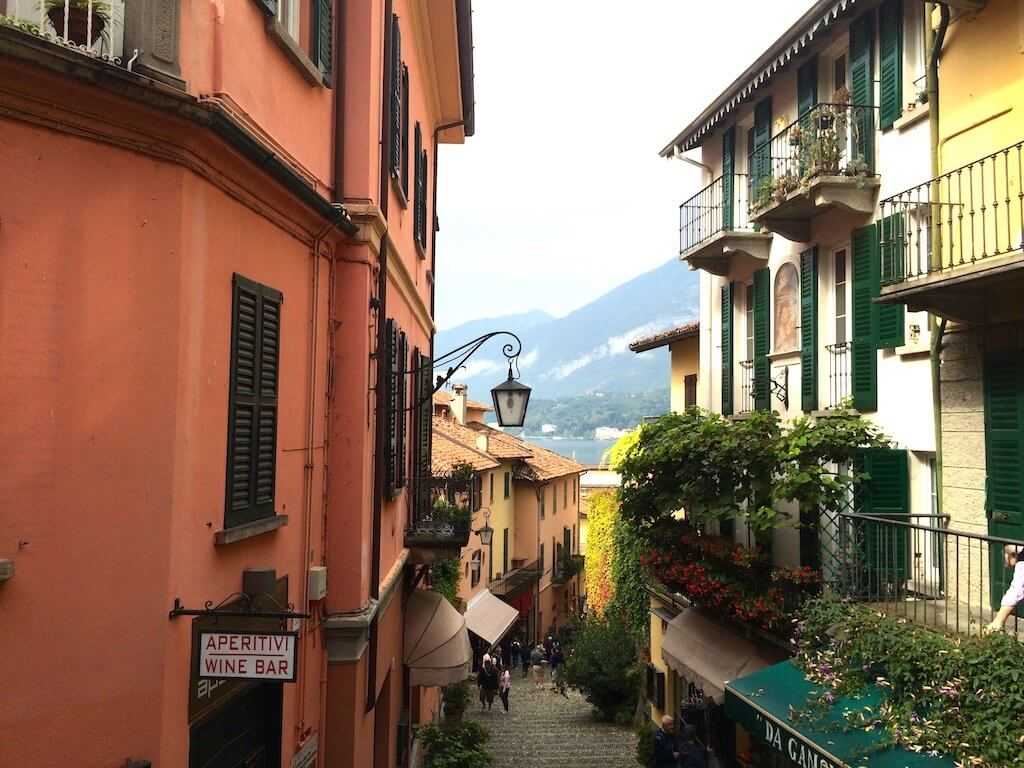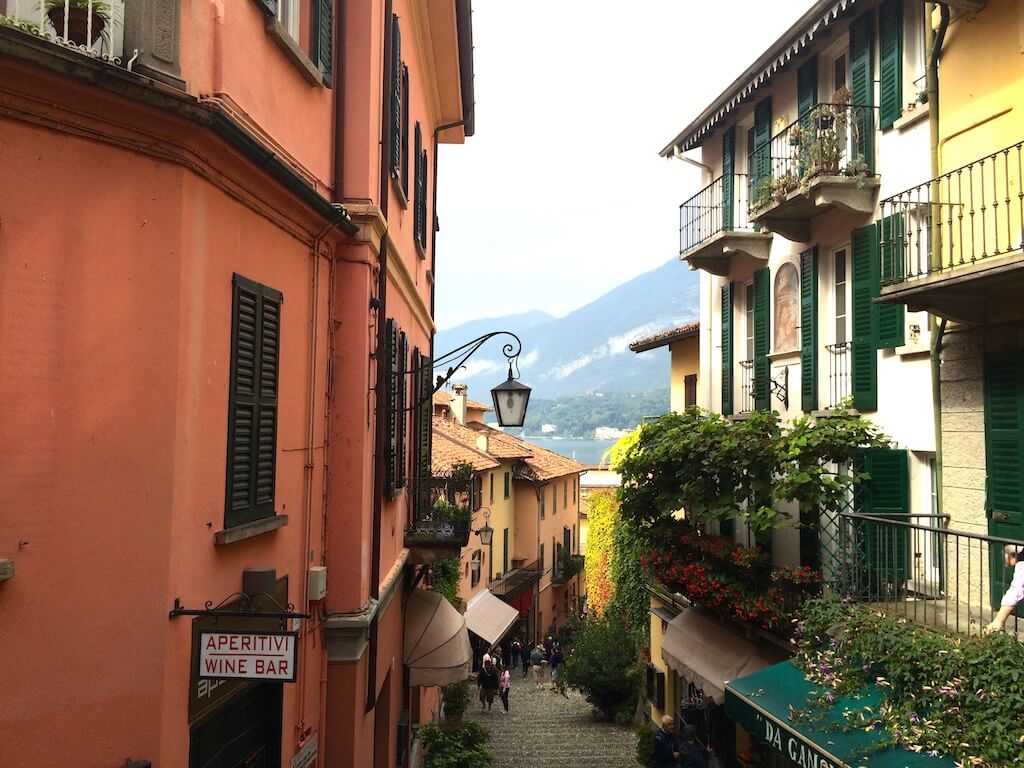 Lake Como Weather by Month
January. It's the coldest month. The average temperature in January does not rise above +6°C (43°F) during the day, while at night mercury drops below 0°C (32°F). As for precipitation, it snows and rains on average 5-6 days per month.
February. The end of winter season does not differ much from January. Air temperatures rise up to +5–8°C (41–46.5°F). At the same time rainfall is rare—only 35 mm. If you want to see Lake Como in winter — February is your month.
March. Spring along Lake Como is very sunny. Air temperatures range from +9°C (48°F) to +13° (55.5°F). At night, mercury drops to February's levels. Tours through the cities of Como and surrounding areas in spring may be impaired a little by rain, which on average falls for 11-13 days in March.
April. Despite the fact that April has more daylight hours and brighter sunshine, rain is not uncommon. On average, Lake Como has about 110 mm of rainfall in April. The maximum temperature in this month can reach a comfortable level of +15°C (59°F).
May. Sophisticated travellers are recommend to visit Lake Como in spring at least once in your life. During 11 daylight hours you will enjoy +15–17°C (59–62.5°F) temperatures, blossoming gardens, and boat trips. It often rains in May though (up to 15-17 days).
June. In June, Lake Como usually has warm, sunny days with average temperatures of +20–24°C (68–75°F), as well as humidity of 60–66%. The rainy season continues in the first summer month. Average rainfall in June reaches 134 mm.
July. It's of course very hot and can even be hotter than August. Air temperatures reach +26–29°C (79–84°F), so it's better to stay in the shade from 12 to 3 p.m. In the middle of summer it still rains sometimes, but much less (about 98 mm). It is not uncommon to have humidity levels so high that summer storms are created and it can even hail. 
August. The daily temperature in Como in August is +26°C (79°F). At night, the air warms up to +18°C (64.5°F). The amount of rainfall is like July's average. August is usually the hottest month at Lake Como.
September. In the first autumn month tourists can still enjoy warm, sunny days with average rainfall of 105 mm. On the warmest days, the air temperature reaches +23°C (73.5°F). At night, mercury does not drop below +14°C (57°F). Therefore, travelling to Lake Como in September may be nicer than in August.
October. In October, it gets quite fresh at Lake Como. During the day, the air cools down to +13°C (55.5°F), and rainfall increases to 121 mm. At night, the air temperature drops to +10°C (50°F), so you can really feel the autumn.
November. November Como has the average air temperature of +8°C (46.5°F), 13 rainy days and 6 daylight hours. On the coldest days, the temperature drops to +5°C (41°F), so we recommend that you bring some warm clothes and waterproof shoes.
December. In winter, Como does not lose its beauty. The average daily temperature drops to +5°C (41°F) during the day and +2°C (35.5°F) at night. Against the odds, December is one of the driest months of the year. On average, Como has 46 mm of rainfall in December. You can enjoy crisp cold days with a startlingly blue sky that is truly magical.