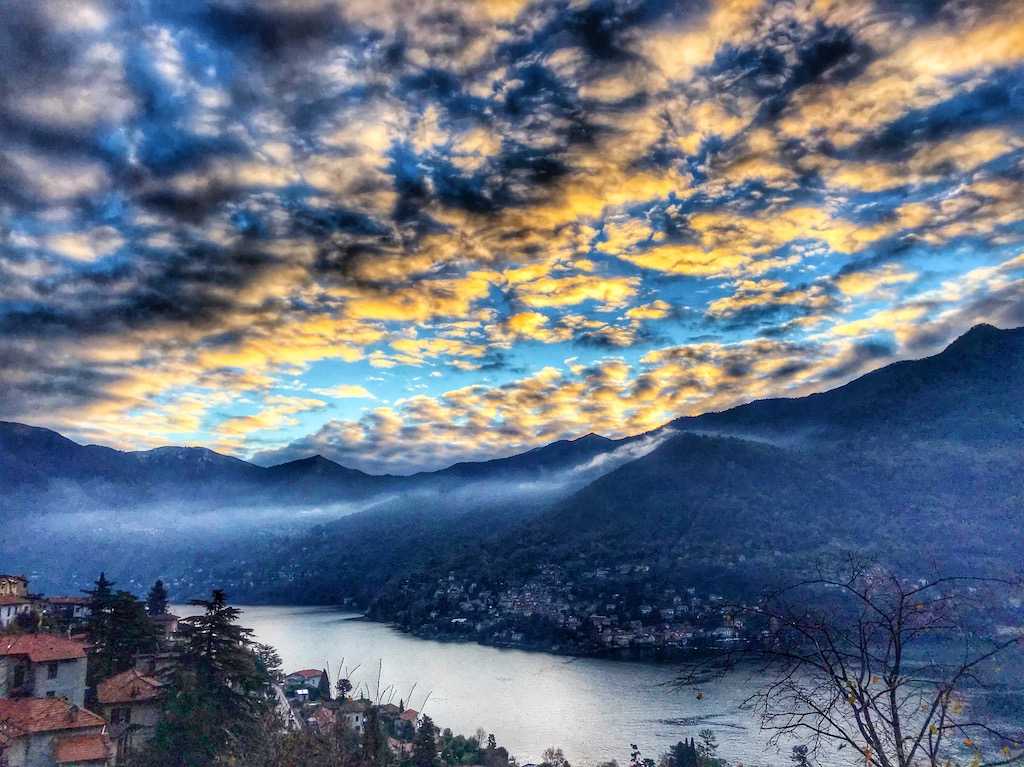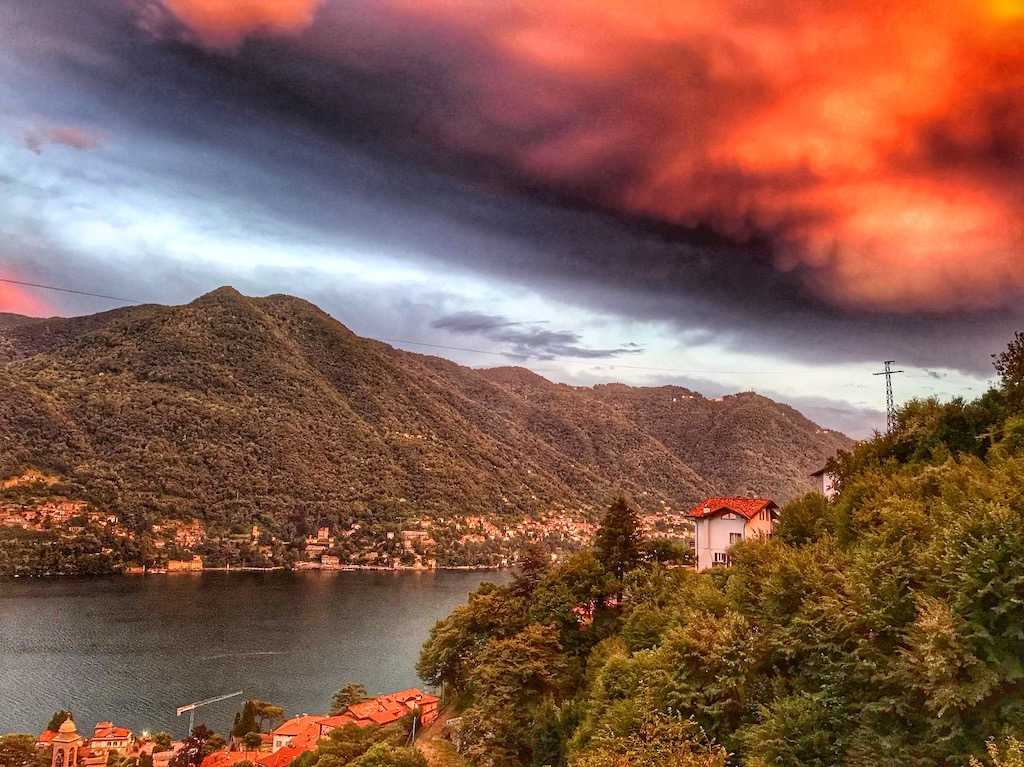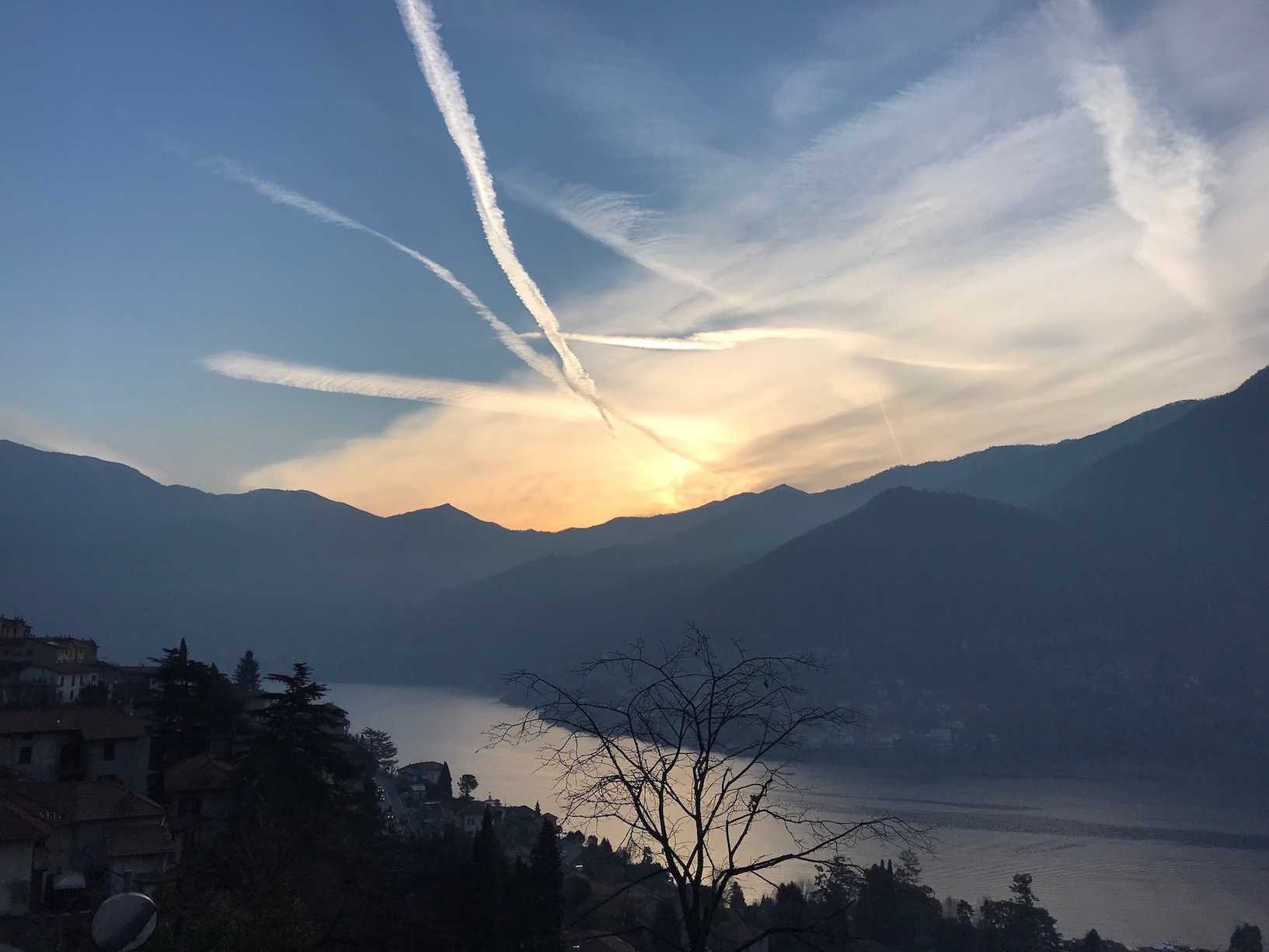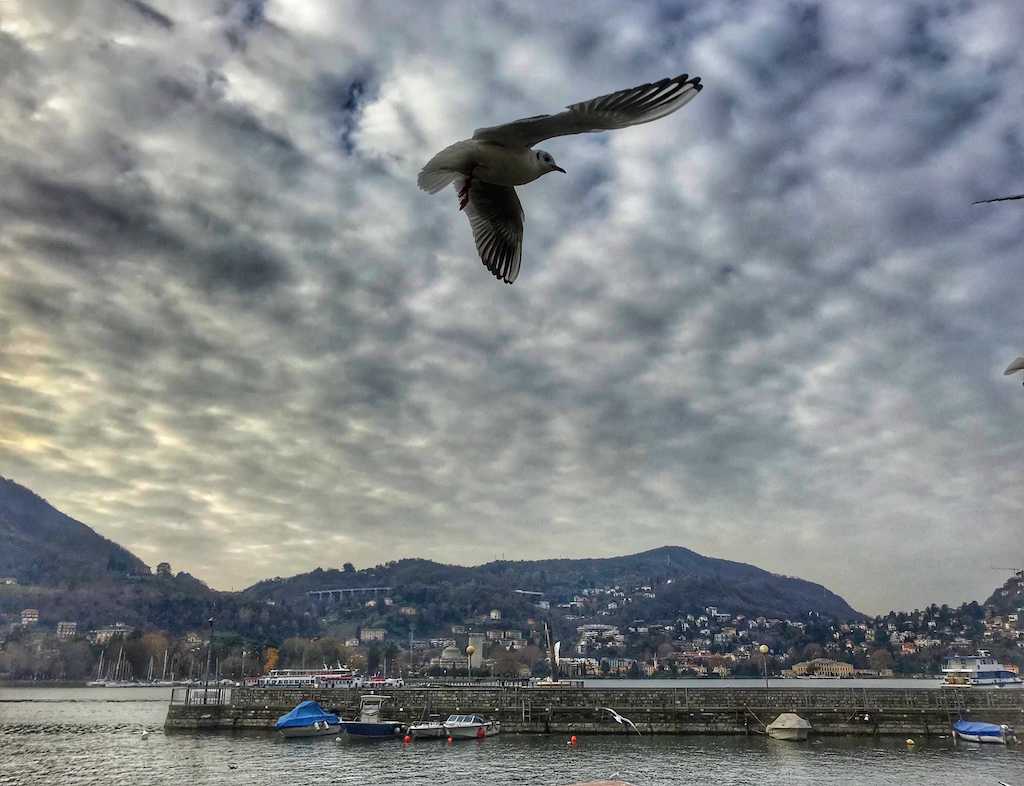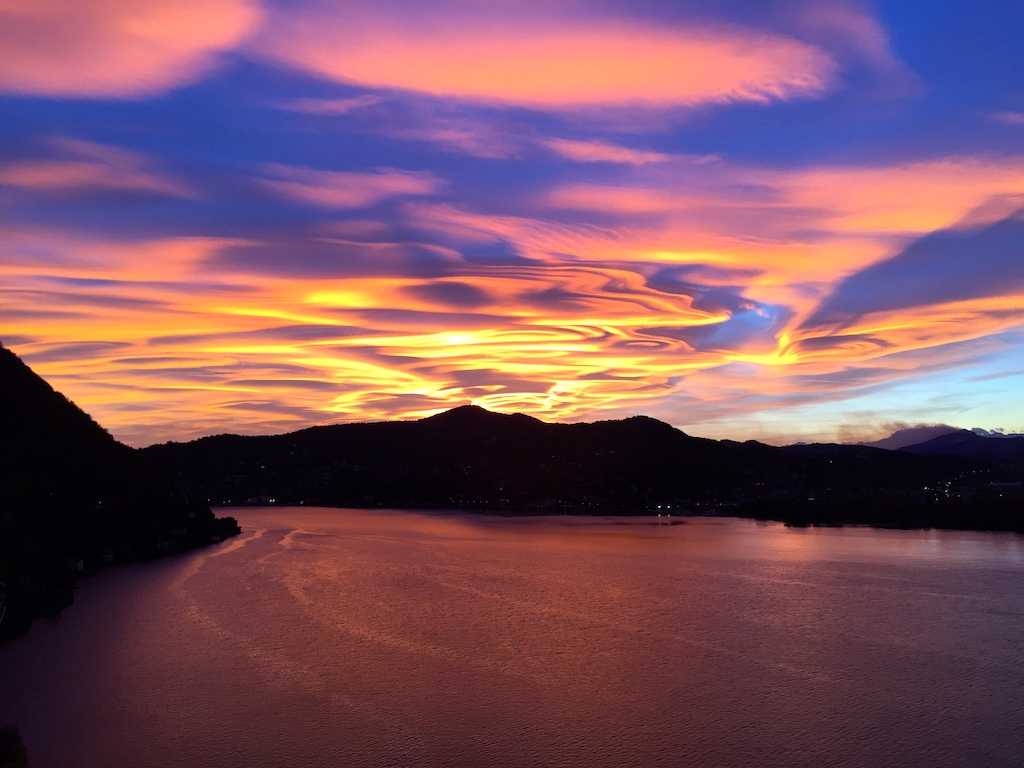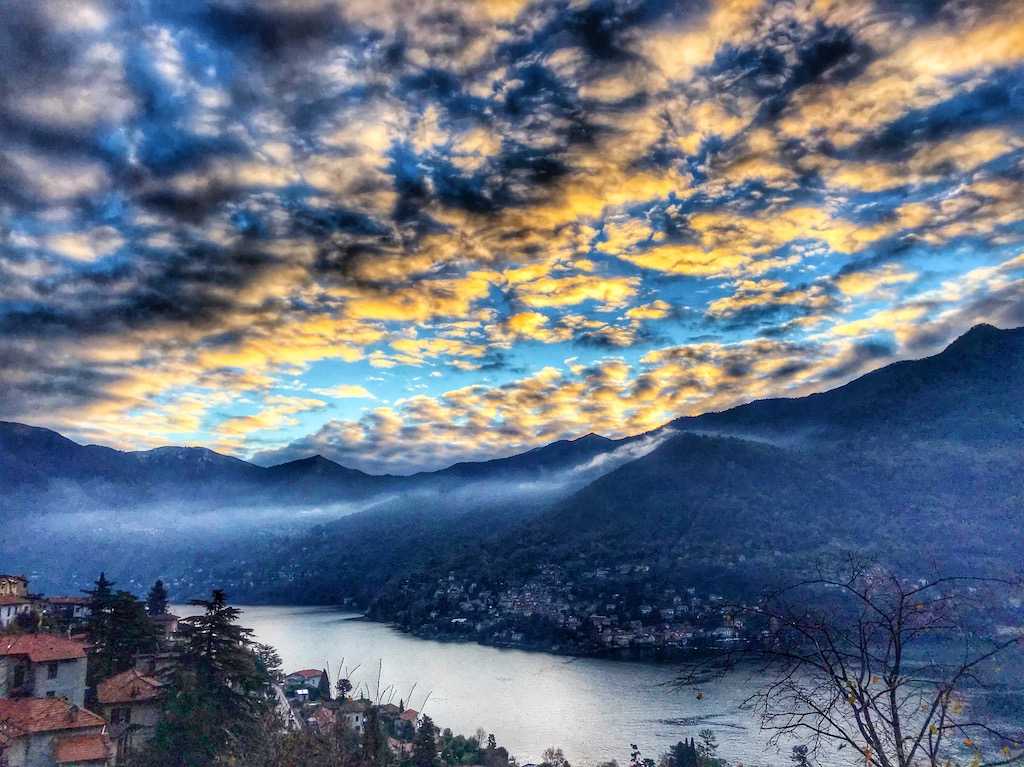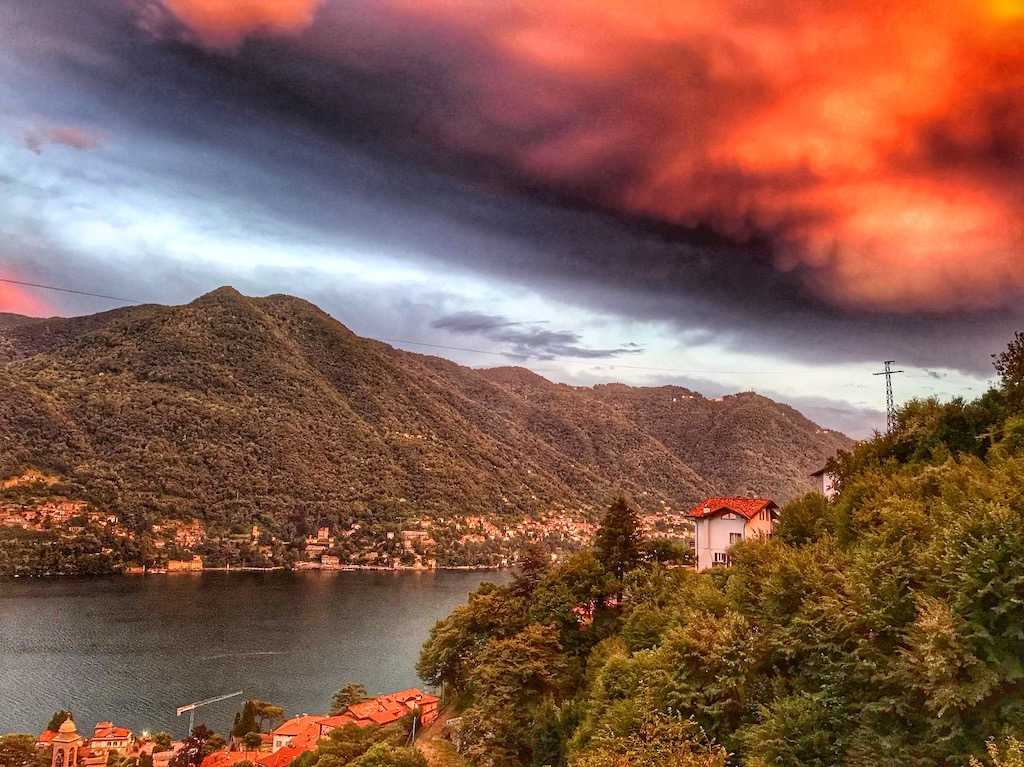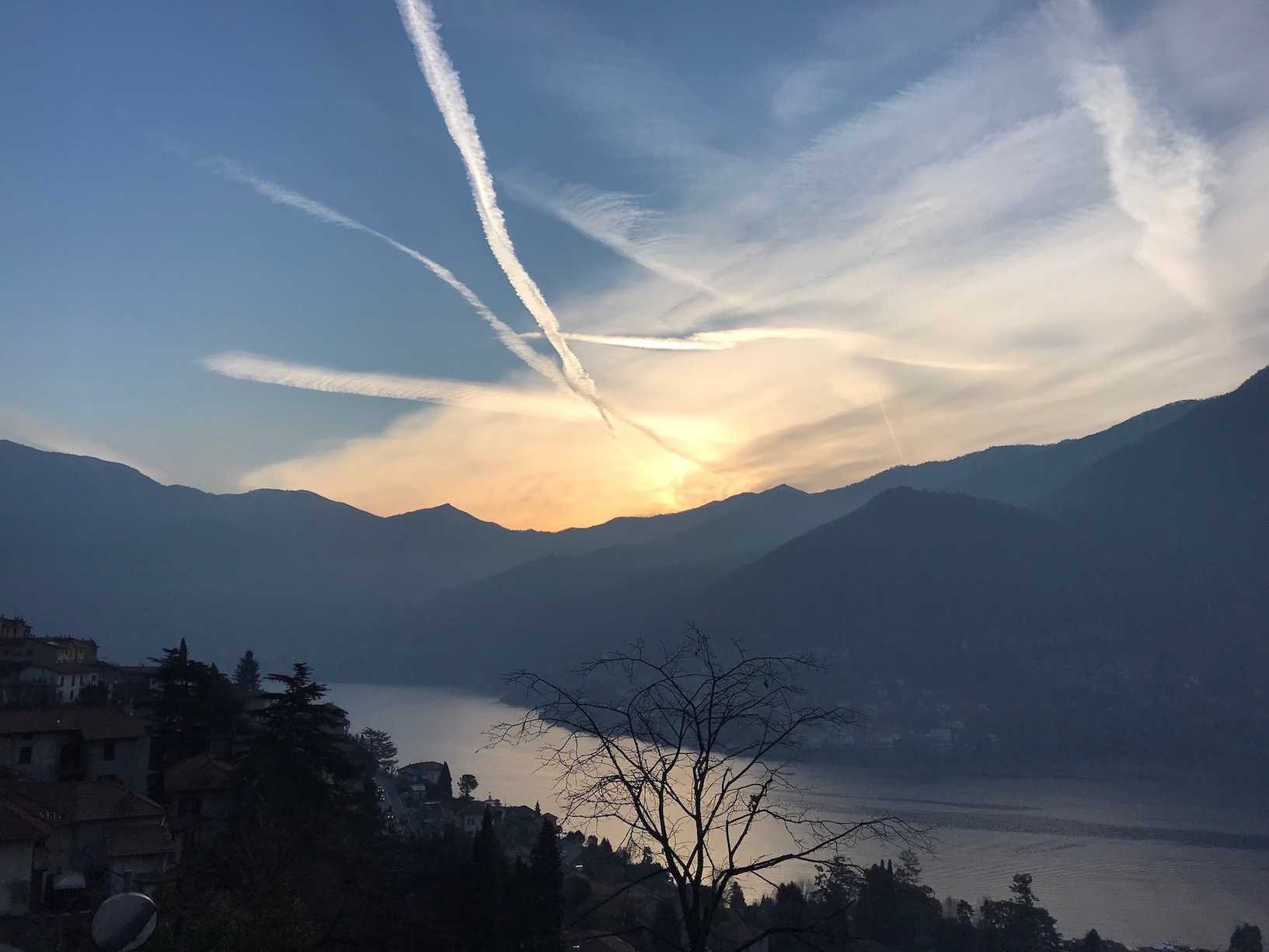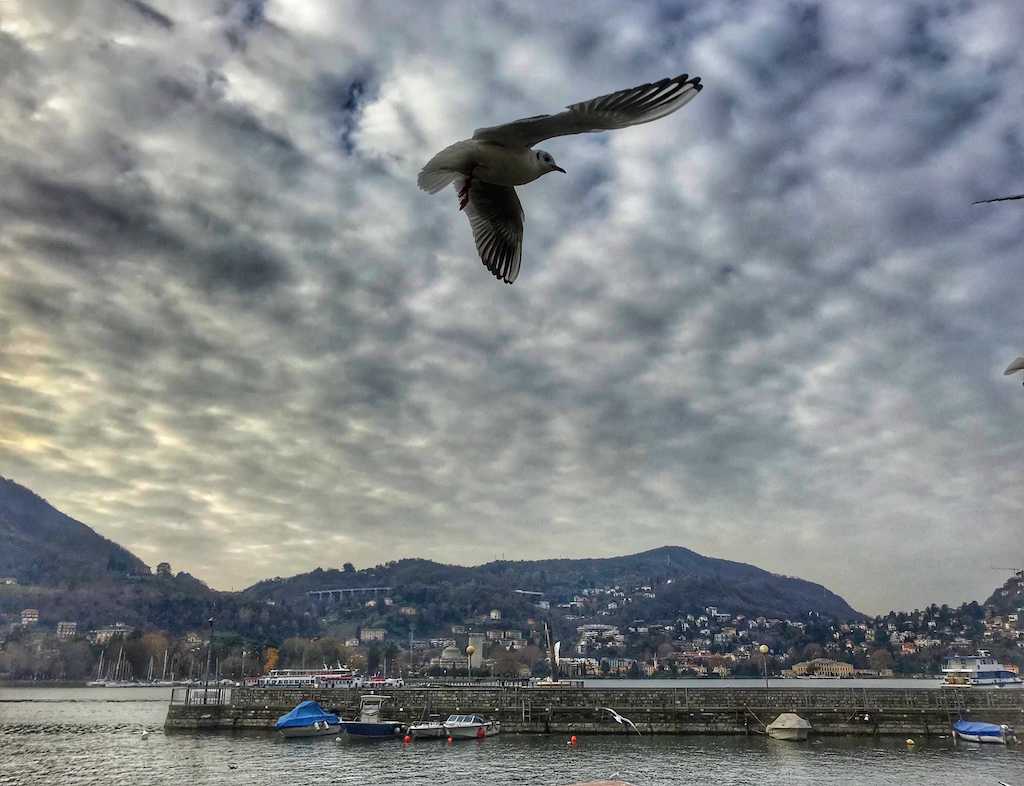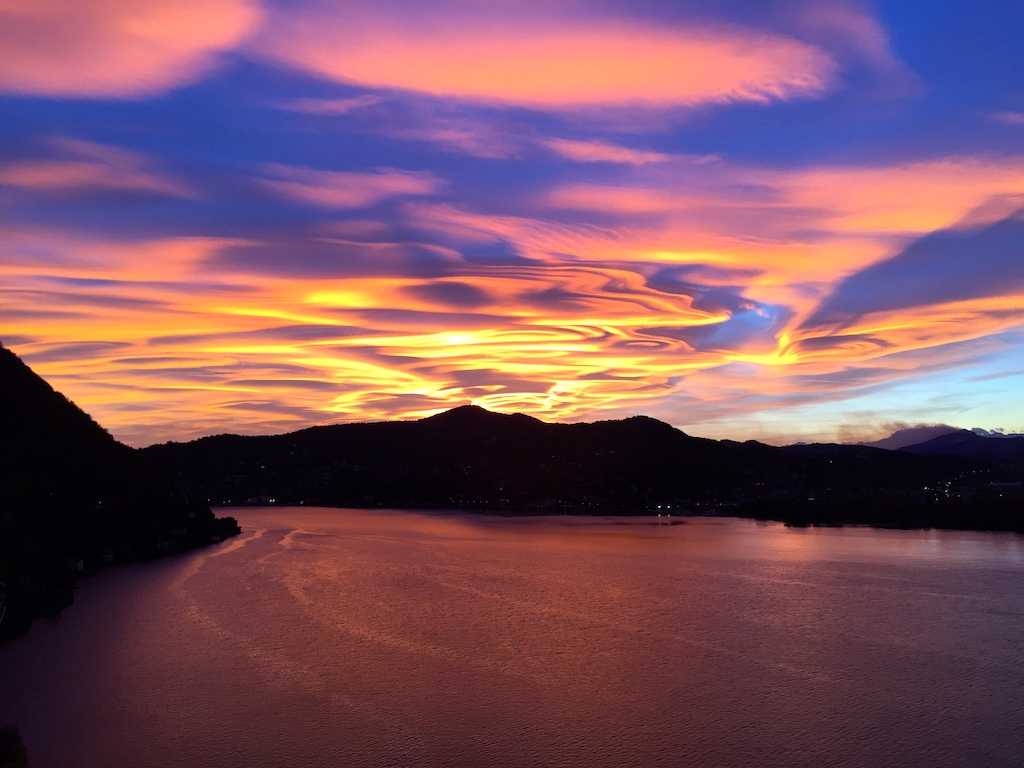 When planning a trip to Lake Como, be sure to include a sunset photoshoot in the program. Lake Como is located at the foot of the Alps. Gentle Mediterranean sun, as well as rain, fog, and clouds, create over the lake sunsets of incredible beauty. The sun paints the sky in a variety of colors – from purple to gold.
At Lake Como, the sun is setting behind snow-capped peaks, immersed in the greenery of the mountains. It's an unforgettable performance!
On Lake Como, there are many amazing places where you can admire the sunset: Varenna, Bellagio, Blevio are just a few.
Sunsets in the cities of the Como region are no less picturesque than on the lake. Tourists love to take pictures of the Duomo in Como, the villas on Lake Como, the cozy streets of Bellagio and Varenna, whose silhouettes look even more beautiful at sunset.
Here are twenty-five most beautiful photos of sunsets from Lake Como.
Photo: Dario Faccio, Alena Klimtsova, Olesya Franzuzova, Elena Markova