Seven Interesting and Quirky Facts About Lake Como
Lake Como is one of Italy's most beloved destinations, in the middle of mountain ranges; it fascinates tourists from all over the world with picturesque scenery, tiny villages, and glamorous fame. There is a lot to see for both tourists and residents who love to discover Italy. Here are seven facts about Lake Como:
Lake Como is the most profound lake in Italy
In the old days, the lake was called "Lario", which means "deep place". Lake Como is the deepest in Italy, which explains its ancient name. Lake Como's depth is about 410 meters (1,345 feet), and it's the most profound lake in Italy and one of the deepest in Europe.
Three times Como and Y-form
In contrast to average rules, Como is used three times – Como as the province, Como as the city, and Como as the lake. It's not a common case in Italy. There is another peculiarity about Lake Como – it has a unique form of inverted Latin letter Y. This form was obtained by the melting of powerful glaciers combined with the erosive action of the ancient river called Adda. Two separate branches of the lake were formed. The world-famous town Bellagio is located in the middle of the branches.
Lake Como is the most popular lake in Italy
Lake Como and the city of the same name are located near Milan and Lugano, making the lake very easy-accessible for tourists. Como is the first lake in Italy by popularity and the third largest. There were Virgil and Pliny the Younger villas in ancient times, and George Clooney now owns the most famous villa on the lake. Celebrities and famous people often spend their holidays here.
You can swim in Lake Como
Due to the proximity of mountains and cold undercurrents, Lake Como's water is cool even on the hottest days. Yet, you can swim in Lake Como despite the harsh mountain landscape. The period from July to August is considered the best for swimming. At this time, the water warms up to the maximum temperatures. There are many open-air swimming pools and equipped beaches on Lake Como. The most popular "lidos" are located in Como, Cernobbio, Fagetto Lario, Moltrasio, and Lenno. Water sports are also popular on Lake Como.
Fishing in Lake Como 
The local population has been fishing on Lake Como for centuries. Fishing in the lake has been preserved to this day. The local fish restaurants serve a variety of antique dishes. Be sure to try risotto con il Pesce persico and Mussolini del lago.
Lake Como is a real paradise for trekking enthusiasts
Lovers of hiking should take a walk along Lake Como's scenic routes. The foothills of Italian Alps are excellent for hiking; routes connecting towns and mountain settlements were laid several centuries ago. The mountain hiking trails around Lake Como have a total distance of more than 250 km.
The trails run along with curated gardens, narrow streets, old houses, stairs, and alleys, framed by scenes of the lake and the grand mountains reflected in it.
It often rains on Lake Como
Como is known for the highest rainfall in Italy. Sometimes, the lake even overflows its banks. But, despite the rain, there is always something to do on Lake Como. There are plenty of options for a rainy day like visiting museums, restaurants, shopping, or spending a day at the luxury SPA. The rainy weather creates a special charm on Lake Como.
---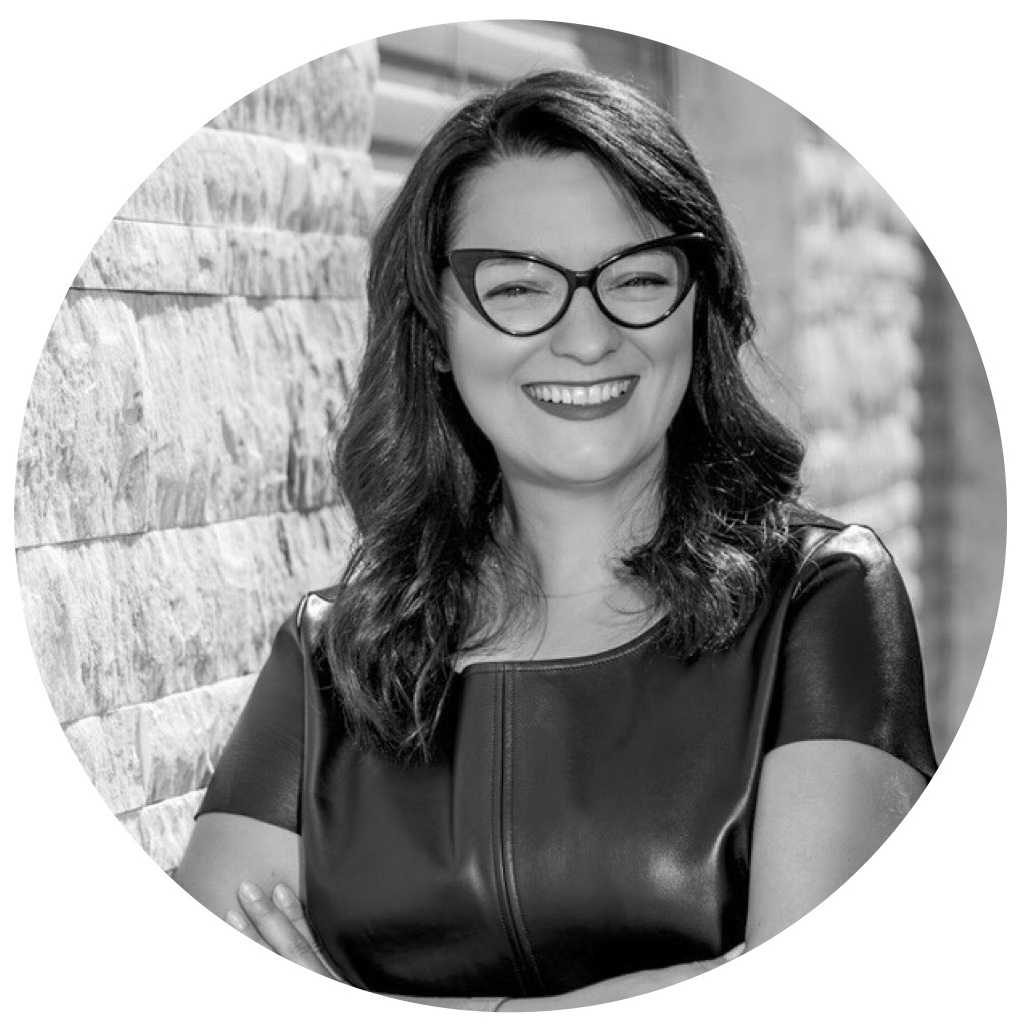 Elena Markova | Editor-in-chief
I'm a globetrotter based in Como and a big admirer of the lake and its surroundings. Thanks to my love of adventure, I have visited over 60 countries.
I am passionate about travelling, reading, and discovering something new.
Related articles:
3 Outdoor activities to try once in a lifetime on Lake Como
Lake Como Weather: When to Take A Journey
The 5 Italian Cuisine Restaurants On Lake Como
7 must-have apps to travel on Lake Como
Sign up for COMO LAKE Today newsletter.