Italy has made a considerable step in restarting its economy after more than two months of lockdown. Finally, hairdressers, bars, shops, and restaurants can re-open. The Italian government has announced that from June 3, 2020, the travel restrictions will be eased, and Europe's borders will open.
Lake Como residents and visitors can once again start the day with a cappuccino in the piazzas, travel between towns by boat and visit Lake Como's fabulous villas. The question is – when will tourists come back to Lake Como? Hotels and B&Bs in Italy are allowed to re-open with new anti-contagion measures. The hospitality industry at Lake Como demonstrates the first signs of revival. The local hotels and restaurants are slowly getting back to business.
In April 2020, Gianfranco Bucher, the owner of The Grand Hotel Villa Serbelloni, shared his doubts with the Corriere newspaper about the date of the opening in this situation of uncertainty. The hotel management decided to open the doors on July 1, 2020. The Grand Hotel Villa Serbelloni is the only 5-star luxury hotel in Bellagio with 150-years of history and Michelin-starred cuisine.
The Grand Hotel Imperiale plans to start the new season on June 1, 2020: "We are looking forward to opening the doors in a new safe way for our clients and for the Hotel's staff. The Hotel will adopt a new hygiene protocol for all services. We will sterilize all the rooms with an ozone machine. The new procedures will definitely impact the service we provide, but we understand that we will not work anymore as we used to in the past. This new situation has given us the possibility to improve certain hotel services especially in the food and beverage area." – said Umberto Butti, General Manager of The Grand Hotel Imperiale.
However, the situation is still vague, and it's not clear when people can travel again from other countries. Meanwhile, Butti and his team are working on new offers that will advance the safety issues. For example, breakfast will have a completely different presentation. Instead of the classic buffet, the Grand Hotel Imperiale will offer a wide a la carte choice, and a unique gourmet selection will be served at the table.
The hotel management is thinking of launching a delivery service of gourmet food from the Imperialino Restaurant. "Even if the new protocols increase our costs, we will extend to our guests special promotions to encourage them to travel and stay at our Hotel", – explained Umberto Butti, General Manager of The Grand Hotel Imperiale.
Lario Hotel Group, the company that manages three luxury hotels in the central part of Como, decided to diversify its offer. Hotel Terminus will only open its restaurant on May 29, 2020, Hotel Villa Flori will open on June 12, 2020 and Hotel Vista Palazzo will remain closed until further decisions have been made.
Grand Hotel Tremezzo announced its opening on June 26, 2020. This year the Hotel with its 110 years of history plans an intimate aperture. Only 30 rooms will be available out of 90. According to hotel management, this number will allow guests to enjoy the Palace and its splendid facilities even more than before. Five restaurants and bars will also be open and will offer exquisite meals and Italian aperitivo. Three pools and the T Spa of Grand Hotel Tremezzo  provide swimming and treatments by the lakeside. The novelty of this season is the renovated T Beach, located at the exclusive lido with real sand overlooking Bellagio and the Grigne mountains.
Grand Hotel Villa d'Este confirmed that it would reopen in 2020, and for the moment the estimated opening date is June 18, 2020.
Other luxury hotels on Lake Como like the Hilton, Mandarin Oriental Lago di Como, Il Sereno activated future pre-sales mostly available from the second part of June, 2020.
As the hospitality industry is still trying to adapt to a new lifestyle where we all adjust to co-exist with coronavirus, it is apparent that we won't see many foreigner tourists on Lake Como in 2020. The guests' profiles will be different. This year hospitality will focus on local tourists and European visitors.
*The article was updated on May 29, 2020.
---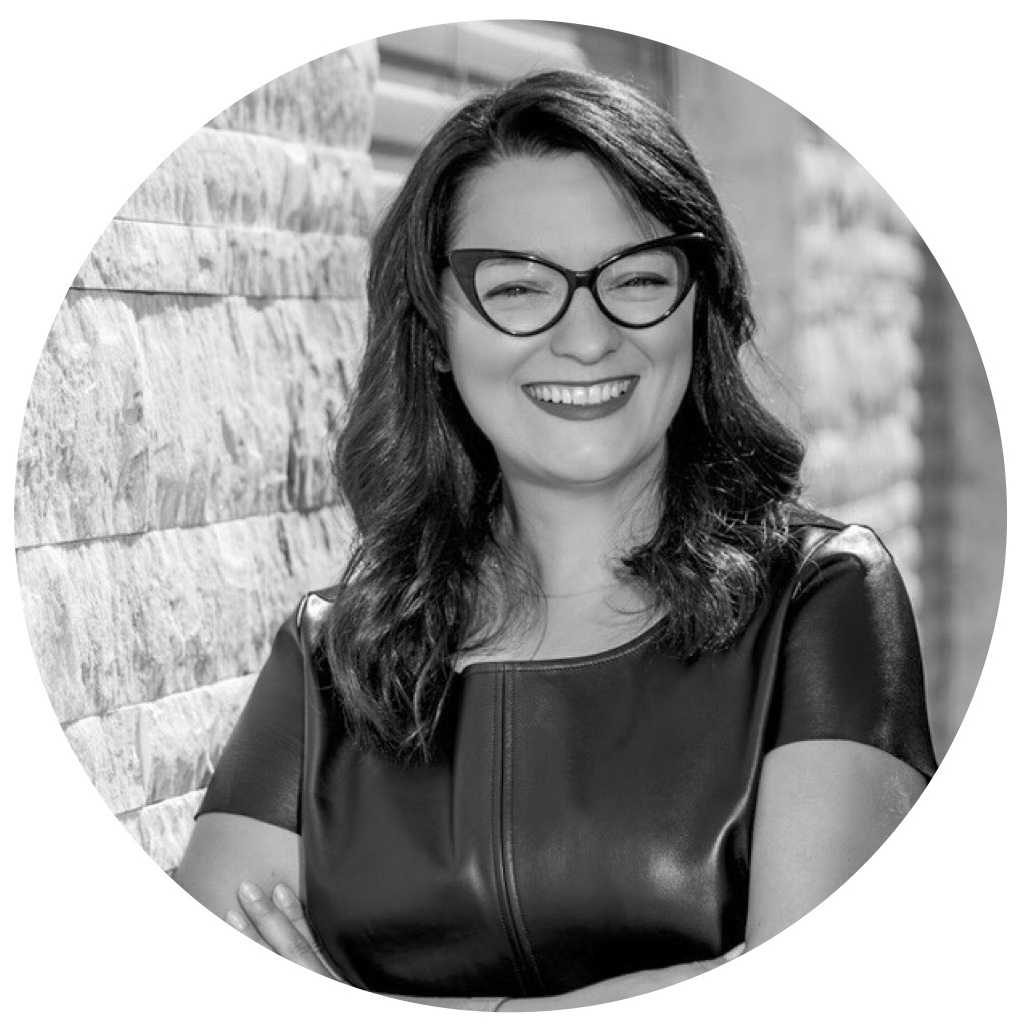 Elena Markova | Editor-in-chief
I'm a globetrotter based in Como and a big admirer of the lake and its surroundings. Thanks to my love of adventure, I have visited over 60 countries.
I am passionate about travelling, reading, and discovering something new.