Here is a list of Valentine's Day Ideas for the most romantic day of the year, from stunning panoramic views of Lake Como to Valentine's Day restaurants, romantic activities, and outside events.
Boat ride on Lake Como
Feel the romance of Lake Como from the water. Snow-capped mountain peaks, frozen winter nature, and smooth water surfaces are the best companions for a romantic walk on the lake.
Visit Villa Carlotta
Surprise your date by a visit to Villa Carlotta. On February 14, Vila Carlotta organizes a special evening where the participants will discover incredible love stories celebrated by literature and immortalized forever in marble and on canvas by famous artists. An exciting journey through absolute masterpieces of art history… obviously to be lived in two! After the visit, all guests are invited to romantic aperitive.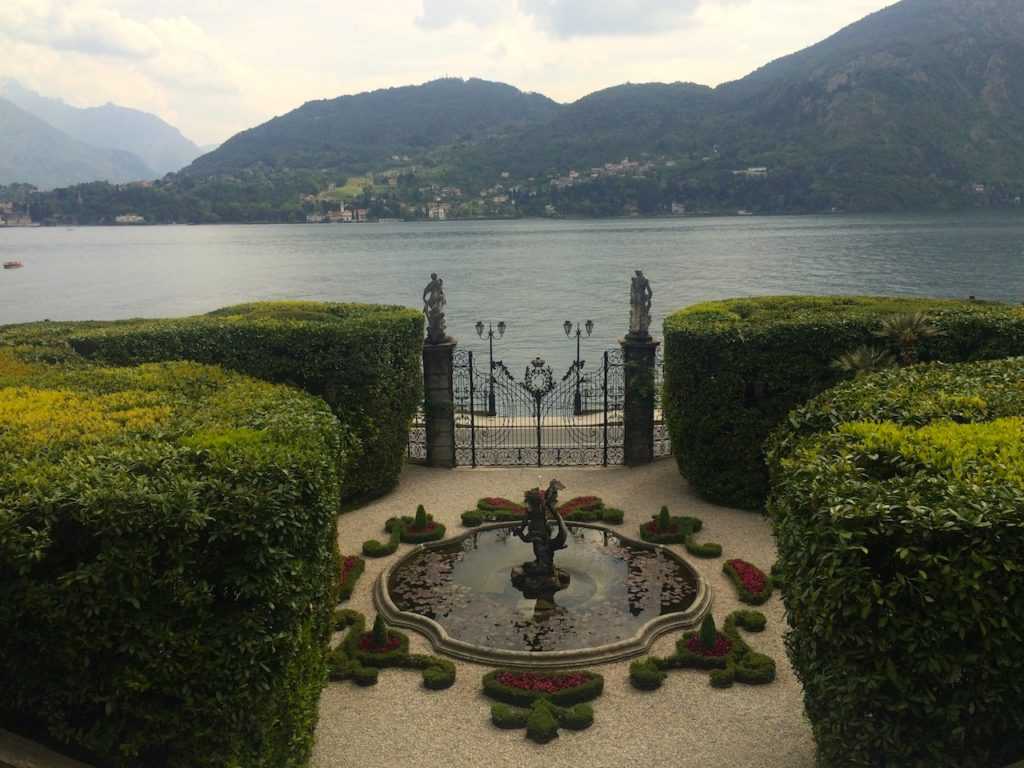 A date at the tiny town of Varenna
Spice up your Instagram feed in the theme of love with photos from Varenna, one of the most photogenic cities in Italy. Colorful houses, "road of love," medieval streets, small restaurants – just made for romantic dates.
Romantic dinner
Be sure to book ahead for the best table in one of the Lake Como restaurants. You can enjoy the romantic atmosphere and fantastic views of Lake Como in the restaurants Momi, Crotto dei Platani, La Piazetta. For those who want to surprise their soulmate with masterpieces from the chef, we recommend celebrating Valentine's Day at the Tigli In Teoria Restaurant.
A walk in the ancient garden of Villa Monastero
Villa Monastero invites to celebrate Valentine's Day and organizes special tours. On Sunday, February 16, the villa will host two thematic tours. Thanks to this initiative, visitors will have the opportunity to walk and enjoy the fantastic garden of one of the most romantic villas on Lake Como.