Ritz-Carlton to Open Hotel in Lake Como in 2026
The Ritz-Carlton will land on the shores of Lake Como in 2026, thanks to an agreement between Marriott International and Grimit, a company owned by the Galbusera family.
The new hotel will revamp the former Hotel Grande Bretagne in Bellagio, which the Ritz-Carlton brand will take over.
The property will have 59 rooms and 46 suites, including two Ritz-Carlton suites, a SPA with an indoor pool, several restaurants, and innovative meeting and event spaces. The extensive parks and gardens of the hotel will reflect the surrounding landscape of Bellagio and Lake Como. In addition, the outside area will have a meditation garden, a historic walking trail, a large outdoor pool, and a private pier to allow guests easy access to other lakefront locations.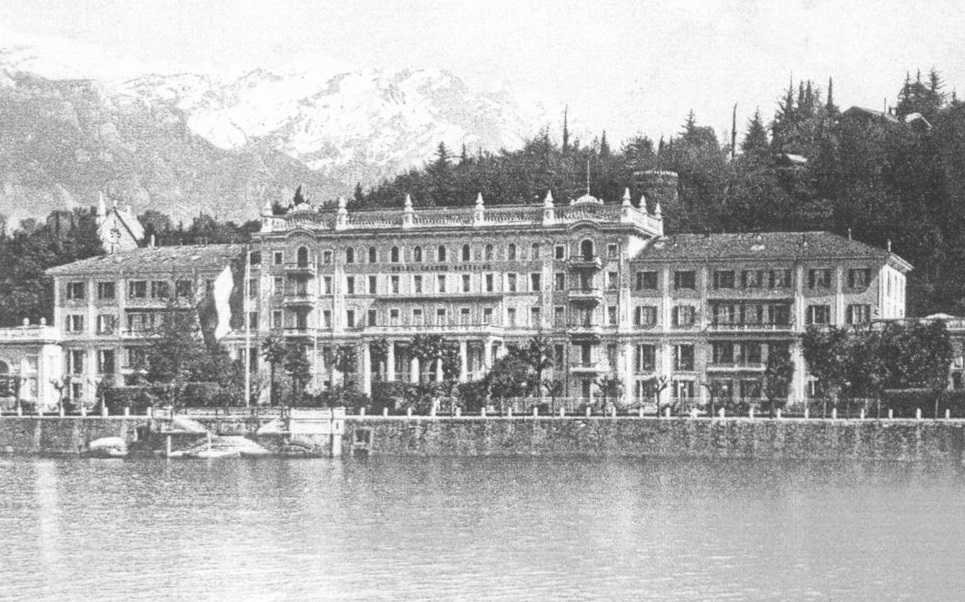 The historic Hotel Grande Bretagne was one of the first luxury hotels on Lake Como, opened in 1850 in Bellagio. In disuse since then, the building was later acquired by the Galbusera family, whose restoration project aimed to restore the hotel's reputation to its former glory.
With an area of 16,500 square meters, the redevelopment will be the most significant development project in the hospitality sector in recent years in the Lake Como.
The new Ritz-Carlton will be five minutes walk from Bellagio's main tourist attractions, such as Villa Melzi, Salita Serbelloni, Punta Spartivento, and Villa's Serbelloni garden.
The new hotel in Bellagio will be the first Ritz-Carlton hotel in Italy, confirming Lake Como as one of the most acclaimed destinations for luxury travellers. 
Bellagio, a scenic town in northern Italy, is situated on the shores of Lake Como and is often called the "Pearl of Lake Como." Bellagio Lake Como is a popular destination for travellers seeking relaxation and adventure with its stunning scenery, charming streets, and luxurious villas. Visitors can explore the town's historic sites and museums, hike in the surrounding mountains, or enjoy the breathtaking views of Lake Como from the streets of Bellagio.
---
Related articles:
The Most Instagramable Hotels on Lake Como
The Renaissance of an Ancient Palace on Lake Como: Villa Làrio Presents the Palace
Seven Interesting and Quirky Facts About Lake Como
Lake Como Weather: When to Take A Journey
Love at first sight: 10 Best Photos from Lake Como
Sign up for COMO LAKE Today newsletter.