Just Say Yes: Five Best Proposal Ideas on Lake Como
From the quiet, hidden alcoves framed by wonderful wisteria blossoms to the grandeur of the lake's most magnificent villas, whatever your idea and budget, the luxury of Lake Como ensures the perfect backdrop for your proposal.
In addition to being crowned the most beautiful of the Italian lakes, Lake Como is also one of the most sought-after wedding and engagement destinations in the world. With plenty of options for romantic getaways, it is not surprising that Lake Como is an internationally recognised wedding destination.
Before the Coronavirus pandemic, Lake Como was also famous for engagements – couples from all over the world used to come (and now dream of coming!) to Lake Como for engagements and wedding ceremonies. Although it is possible to have a wedding ceremony in any hotel, villa or restaurant on Lake Como, with the easing of restrictions and in anticipation of international arrivals, many establishments have started to offer engagement packages for couples. Once restrictions are eased globally, it is estimated that thousands of couples will arrive at Lake Como to get engaged and to get married.
From picturesque towns to restaurants with stunning lake views, proposal planning can quickly become overwhelming as it can be difficult to know where to start. When deciding to propose, it is not just the ring that has to be taken into consideration, but the location and the venue too! Perhaps you've saved up for a once-in-a-lifetime holiday, so why not use the opportunity to create memories you will cherish forever?
Here is a curated list of proposal-perfect venues that will be sure to knock your partner off their feet!
Le Luci del Lago
Described as the "romantic restaurant with a view", Le Luci del Lago is a restaurant situated in Laglio, 20 minutes north of Como.
The restaurant offers couples a romantic candlelit meal in a secluded and cosy corner overlooking the lake: from the jasmine gazebo to the wisteria balcony. In the unlikely event of rain, there's even a 'Plan B', such as the use of the winery veranda or the greenhouse – so you will be able to propose whatever the weather!
Need somewhere to stay? The restaurant is located within the 12-room boutique hotel Relais Villa Vittoria.
Villa del Balbianello
When choosing visit the world's most romantic lake, you can't go wrong with proposing at the lake's most romantic villa.
Located in the small, picturesque town of Lenno (about a 40-minute drive from Como, but it can be easily reached by boat too), Villa del Balbianello has been the backdrop to numerous films and weddings, such as Casino Royale and Star Wars, as well as Bollywood celebrities Ranveer Singh and Deepika Padukone's wedding in 2018.
Villa del Balbianello was given to the FAI (Fondo Ambiente Italiano) in 1988, who still looks after it to this day. The villa is set within an acre of manicured gardens on a peninsula, which offers unspoiled views of Lake Como, making your proposal all the more breathtaking.
Boat Escape
Fancy popping the question during a boat escape, à la James Bond? Why not rent a boat and take a tour of the lake?
Complete with a chauffeur, Como Classic Boats offers classic wooden Riva boats amongst its fleet. For the environmentally conscious, you can also choose to take a tour on Lake Como's first fully electric boat: the E-Vaporina.
Como Classic Boats offers a variety of itineraries for couples. You and your loved one will be whisked away to a town of your choosing which you will be able to explore (hint: Varenna is really breathtaking), before proposing either ashore or back onboard the boat. For an extra special proposal, why not include a romantic picnic and a bottle of Prosecco?
Rooftop Suite of the Grand Hotel Tremezzo
The glitz and glamour of Lake Como is reflected in the Grand Hotel Tremezzo's vibrant and opulent decor, which ensures the perfect backdrop for a proposal.
The rooftop suites are a must for proposals (hint: choose the Rooftop Front Suite, or the Rooftop Corner Suite if you would prefer more privacy). All rooftop suites come with their own private mini pool and offer spectacular lake views.
At a hotel where no request is too large for the attentive and experienced staff, the Grand Hotel Tremezzo also offers couples "Dimmidisì" ("Tell me yes") – a choice of five different surroundings for a romantic candlelit dinner. One of the options is to have a meal in the privacy of your rooftop suite overlooking the lake, which is perfect for a proposal.
Bellagio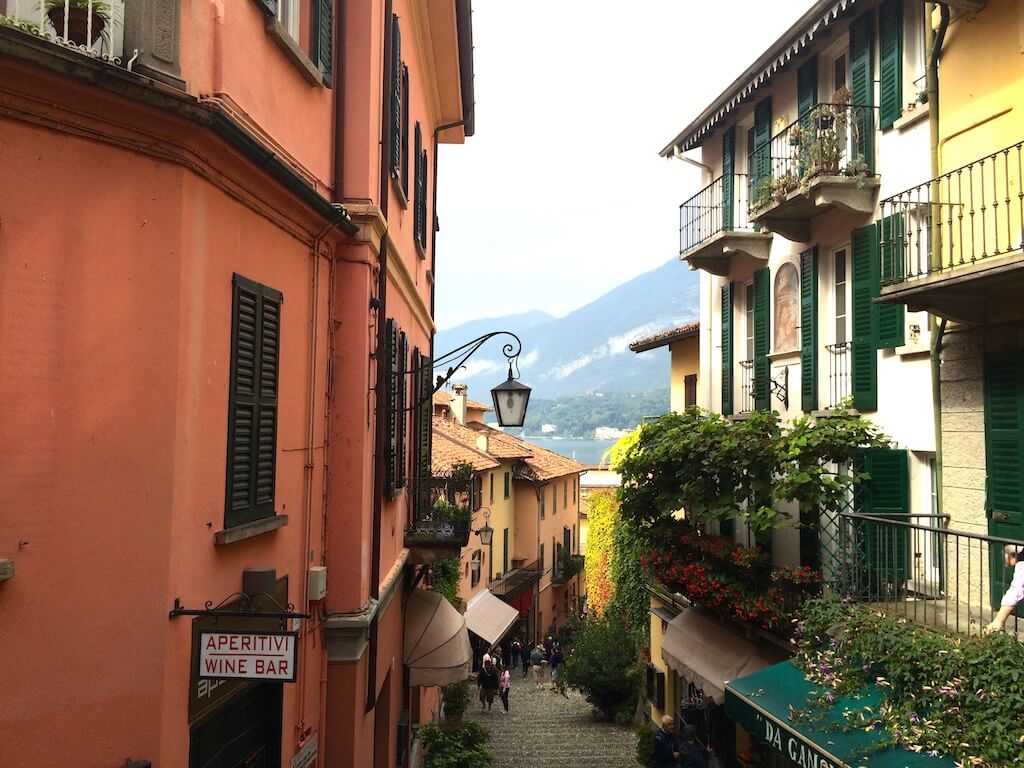 Sometimes, the smaller and more understated ideas pack more of a punch.
As one of the most recognisable towns on Lake Como, Bellagio's elegance and charm is reminiscent of a fairytale. The cobbled steps, the small winding alleyways and the views from the top all come together to create picture-perfect memories. Why not take a leisurely stroll around the town to explore the enchanting silk boutiques and have a picnic lunch before popping the question?
Fancy eating something more substantial? Ristorante Bilacus offers couples a setting on their charming rooftop terrace, which looks out onto the magical cobbled steps of Bellagio below. There is also an intimate wine bar nearby, Enoteca Cava Turacciolo, where you can discover the local wines of the region.
---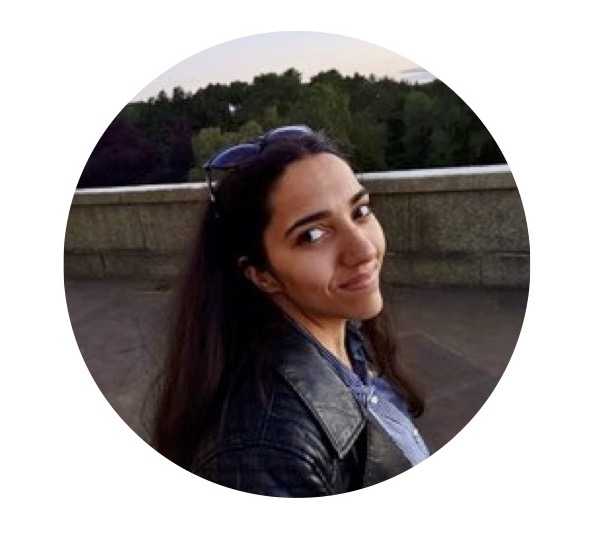 Olivia splits her time between Lake Como and Liverpool (United Kingdom), where she studies French and Italian at university.
Olivia is passionate about language-learning, travelling, and 'il dolce far niente'. She also enjoys exploring cultural and historical sites, and hiking up the many trails around the lake. 
Related articles:
Five Reasons to Visit Tremezzo
Love at first sight: 10 Best Photos from Lake Como
Seven Books about Lake Como to buy on Amazon
Seven Interesting and Quirky Facts About Lake Como
The Most Instagramable Hotels on Lake Como
Sign up for COMO LAKE Today newsletter.