5 Reasons to Visit Lake Como in Winter
Although the majority of tourists visit Lake Como during the summer season, this doesn't mean there isn't anything to do in the winter! Maybe you fancy a weekend break? Or maybe you want to escape the summer crowds? From magical Christmas markets, to having your own personal Instagram backdrops, there's something special for everyone to enjoy. Visiting Lake Como in the winter is often overlooked, however there are numerous advantages including fewer tourists, cheaper hotel rates and Como's proximity to the pistes.
Still need to be convinced? Read on to find out why you should book a Lake Como winter getaway.
1. Como's Christmas Market
Como's Christmas Market is the highlight of the winter season, as tourists from both within Italy as well as from all over the world come to immerse themselves in Lake Como's Christmas festive atmosphere. In addition, the Como Festival of Lights forms a crucial part of Lake Como's Christmas festivities. Situated in the old town, the Festival of Lake Como Lights transforms Como into an immersive outdoor art gallery – an experience not to be missed!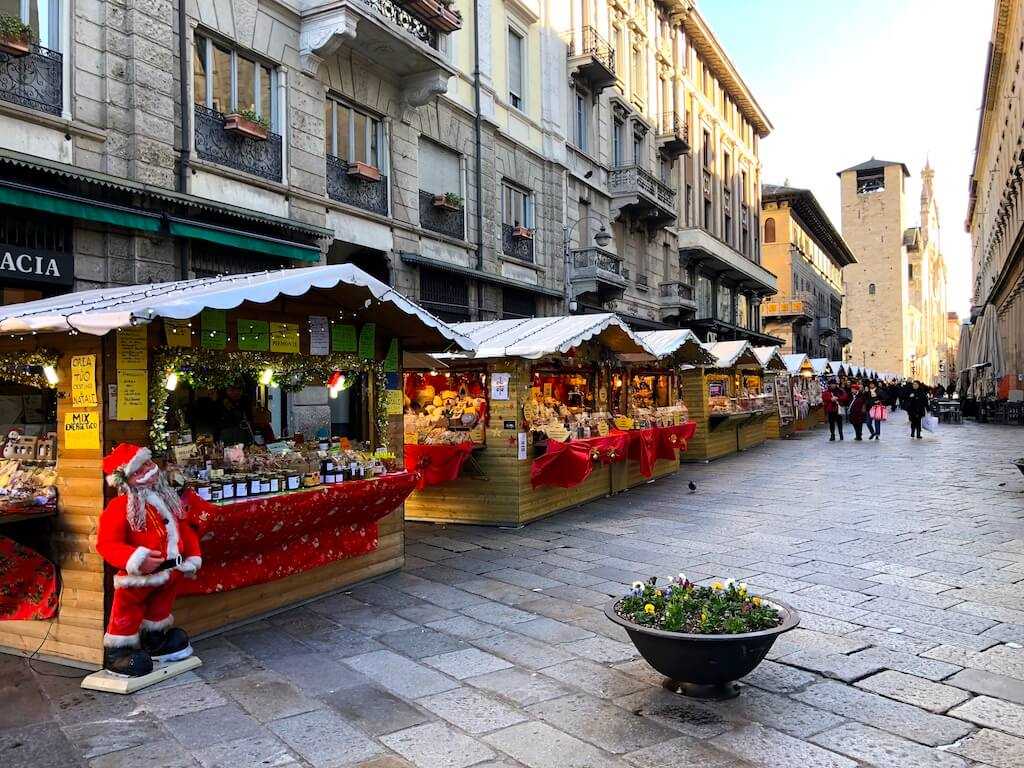 2. Amazing Winter Landscapes
You can experience warm winter weather (around 9C) alongside stunning snow-capped mountains and captivating winter landscapes in every direction.
3. Hiking and Walks
Why not take a breath of fresh air and go on a hike? There are many walking and hiking routes along the lake, catering to absolute beginners as well as to those with lots of experience.
The Greenway, which spans 10 kilometres and runs from Colonno to Griante, is the most famous trail on Lake Como. It is the perfect walk for families because the only thing that is needed is a comfortable pair of trainers! If you would like something more challenging, why not try hiking up Piani dei Resinelli, which is situated just above Lecco in the Grigne mountains, where a new panoramic walkway (il Belvedere) has recently been installed in Parco Valentino.
4. The possibility to combine Lake Como & Skiing in One Trip
Lake Como is just a stone's throw away from many popular ski resorts such as Madesimo, Piani di Bobbio, Bormio and Livigno, so why not combine your trip to Lake Como with ski trip in the heart of the Alps?
5. It's the best time to discover Como
Fewer tourists visit Lake Como during the winter, meaning that you can visit popular towns like Bellagio and Varenna without the hustle and bustle (and heat!) of the summer months. This means that you will have popular backdrops all to yourself – so no need to compete with tourists for that picture-perfect shot!
---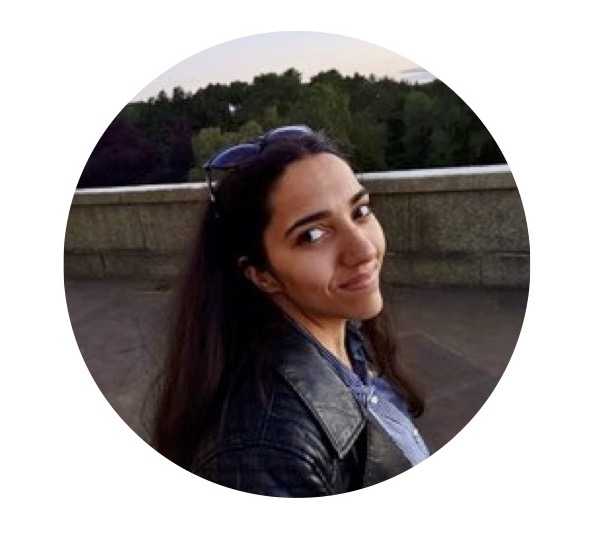 Olivia splits her time between Lake Como and Liverpool (United Kingdom), where she studies French and Italian at university.
Olivia is passionate about language-learning, travelling, and 'il dolce far niente'. She also enjoys exploring cultural and historical sites, and hiking up the many trails around the lake. 
Sign up for COMO LAKE Today newsletter.