Autumn's Splendor: Best Lake Como Places for Foliage Viewing
As autumn gently blankets the surroundings in warm hues and crisp breezes, there's no better time to explore the natural splendour that graces the shores of Lake Como. Renowned for its stunning landscapes, Lake Como takes on a special allure during autumn, with leaves turning into a palette of gold, crimson, and amber. Here, we've selected five remarkable locations that offer an unparalleled experience of autumn foliage in Lake Como:
Brunate: A Vista of Tranquility
High above Lake Como, Brunate is a hidden gem providing panoramic views of the entire lake and its vibrant surroundings. During autumn, the trails leading up to Brunate transform into a kaleidoscope of colours. The rich tapestry of deciduous trees creates a mesmerizing contrast against the tranquil waters of Lake Como below. Take a leisurely stroll along the paths and immerse yourself in the serene ambience of this elevated paradise.
Garden of Villa Monastero: Nature's Canvas
Nestled along the shoreline of Varenna, the Garden of Villa Monastero is a botanical harbour that comes to life with vibrant foliage during autumn. The diverse collection of exotic and indigenous plant species showcases an array of autumnal shades. Stroll through the terraced gardens, framed by picturesque views of Lake Como, and revel in the beauty that nature paints across this splendid landscape.
Villa Carlotta in Tremezzo: Majestic Elegance
A true masterpiece of art and nature, Villa Carlotta in Lake Como is renowned for its exquisite gardens. As autumn sets in, the centuries-old trees within the villa's grounds transform into a breathtaking spectacle of colours. Explore the terraced gardens and marvel at the harmonious blend of architecture and nature.
Villa Melzi in Bellagio: Lakeside Serenity
The grounds of Villa Melzi, set against the picturesque backdrop of Bellagio, offer an idyllic setting for a leisurely autumn stroll. Towering cypress trees, elegantly sculpted hedges, and a profusion of plants provide a captivating contrast to the changing foliage. Wander along the lakefront promenade and take in the serene atmosphere, with the lake's still waters mirroring the breathtaking autumn scenery.
Greenway in Lake Como: Nature's Trail
For a more immersive experience in Lake Como's autumn charm, embark on the Greenway, a scenic trail that winds through charming villages, ancient woods, and historic hamlets. This 10-kilometer route unveils the region's diverse natural beauty, with each step offering a new perspective on the changing foliage. The Greenway, passing through the villages of Colonno, Sala Comacina, Tremezzina and Griante, promises an unforgettable journey through Lake Como's enchanting autumn landscape.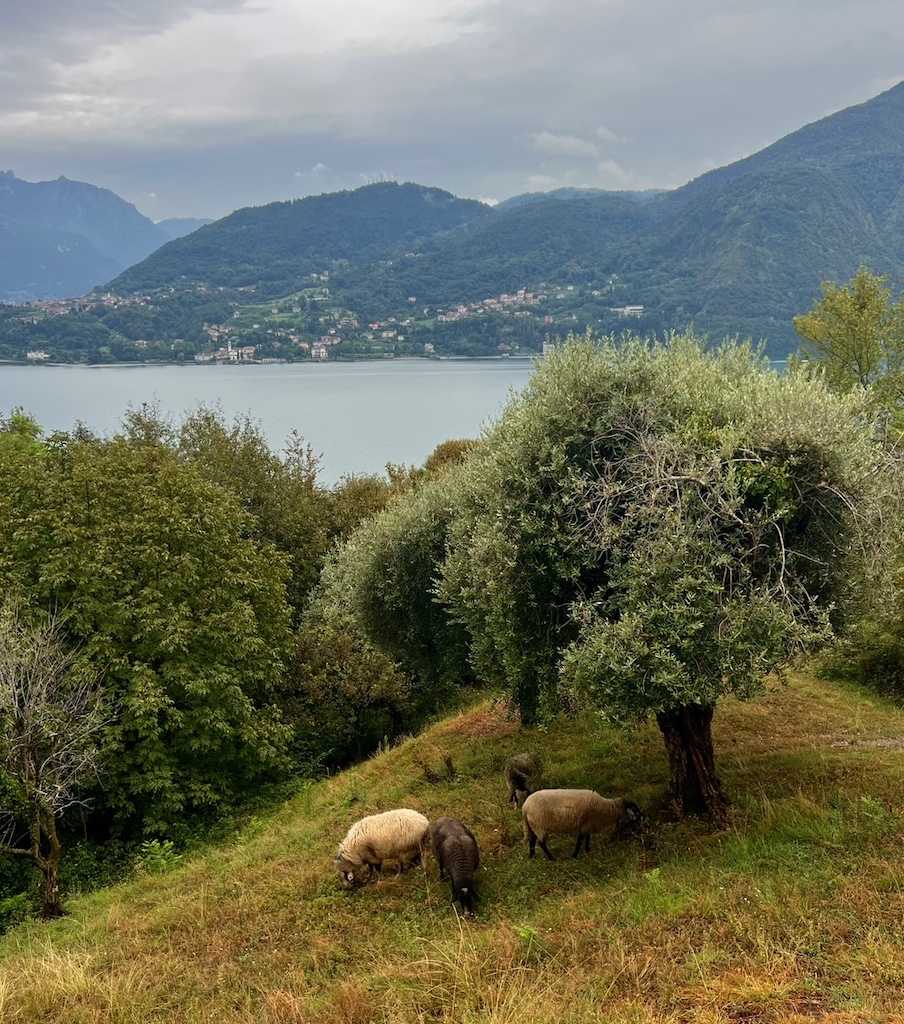 Lake Como's autumn foliage is a testament to the captivating beauty that graces this region. Whether you choose to ascend to Brunate for breathtaking views or meander through the meticulously designed gardens of historic villas, each location offers a unique opportunity to witness Lake Como's autumnal charm.
---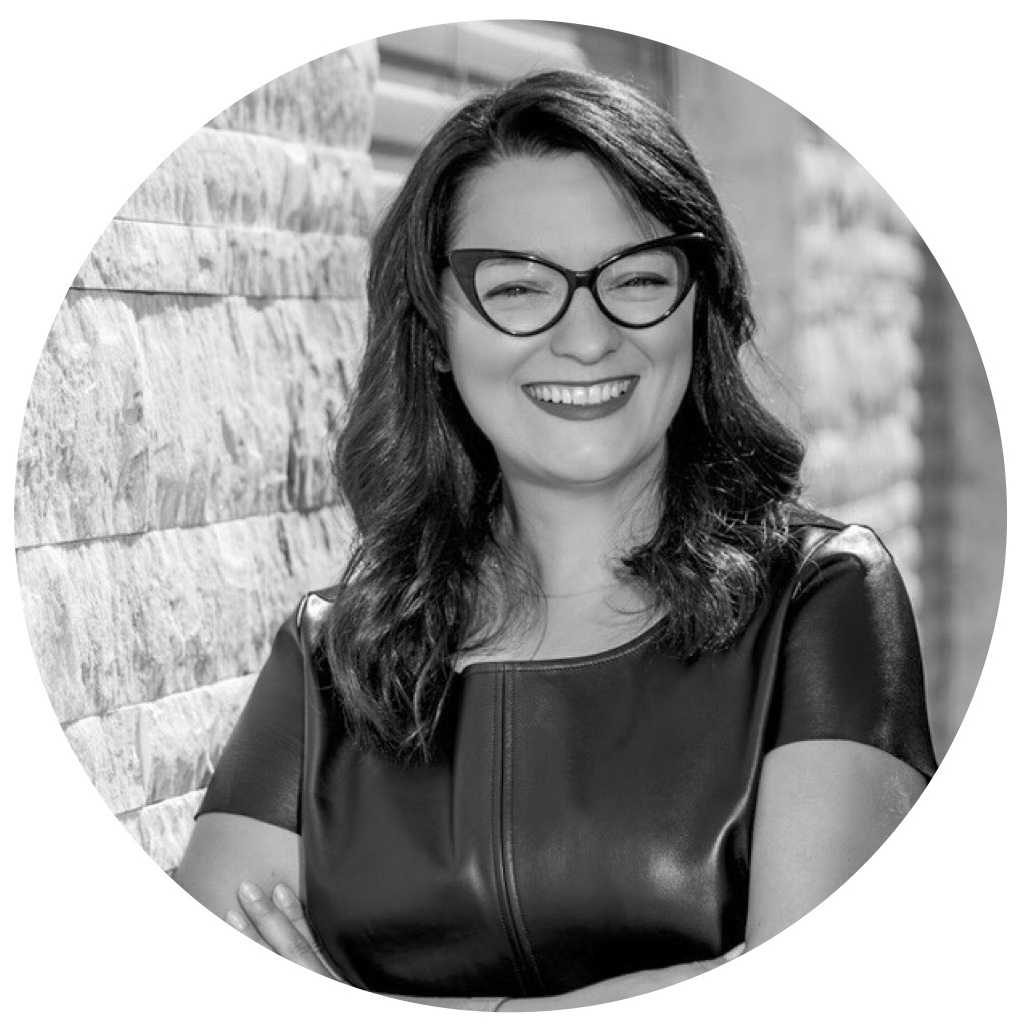 Elena Markova | Editor-in-chief
I'm a globetrotter based in Como and a big admirer of the lake and its surroundings. Thanks to my love of adventure, I have visited over 60 countries.
I am passionate about travelling, reading, and discovering something new.
Related articles:
Seven Interesting and Quirky Facts About Lake Como
What to Do in Lake Como in November?
Love at first sight: 10 Best Photos from Lake Como
Seven Books about Lake Como to Buy on Amazon
Milan Airport Transfers: Easy Way to Get to Lake Como
Sign up for COMO LAKE Today newsletter.