5 Picnic Packages for your Boat Lunch on Lake Como
There is no doubt that Summer 2021 is the 'summer of picnics', which have become very trendy on Lake Como, as many hotels and restaurants have started to offer picnic lunches to cater for their surge in popularity. Additionally, some hotels have started to offer guests the option of combining a picnic with a sightseeing experience.
With a variety of foods to choose from, there is sure to be something for everyone! Read on to find out where you can tuck into your picnic-perfect lunch on Lake Como!
Ristorante Momi
Renowned for their fresh ingredients, delicious food and excellent service, Momi's Chef Andrea will be happy to prepare your picnic basket according to your request and choice.
Da Luciano
Da Luciano has started to offer a new service, "Da Luciano On The Boat", for diners arriving by boat. Diners choose what they like from the online menu, and after selecting a collection time and paying online, their order is delivered directly to the dock opposite the restaurant. (It is strongly recommended to book a slot at least 30 minutes in advance.)
The comprehensive menu includes a mixed board of local meats and cheeses (6,50€ per person), meatballs (7€, described on the menu as "a real must"), and boneless baked chicken thighs (8,50€). Sides (such as grilled aubergine, baked potatoes and breadsticks) start from 3,50€. Da Luciano's extensive drinks menu includes aperitivi (Aperol spritz, Campari spritz, Crodino), wines (two of which are produced on Lake Como by Cantine Angelinetta in Domaso), beers (three of which come from the AquaDulza brewery in Tremezzo), as well as a selection of non-alcoholic drinks.
Mandarin Oriental, Lago di Como
For diners arriving by boat, the Mandarin Oriental offers pizza and a selection of dishes from their room service menu, which can be collected from the pontoon.
Grand Hotel Tremezzo
The "chicnics" (chic picnics) at the Grand Hotel Tremezzo start from 50€ per person and include two dishes from a selection of gourmet sandwiches ('salmon and avocado', 'prosciutto and Brie', and 'grilled vegetables and pesto', are some of the many choices on offer), a variety of salads and Italian classics. The chicnic also includes dessert, water and fresh fruit juice, but wine and champagne can also be added to the basket (starting from 30€ per bottle). Diners can choose to enjoy their chicnic in one of many unforgettable locations, from within the grounds of the hotel, on a self-driven motor boat or aboard a water limousine, to the exclusive use of Villa Sola Cabiati.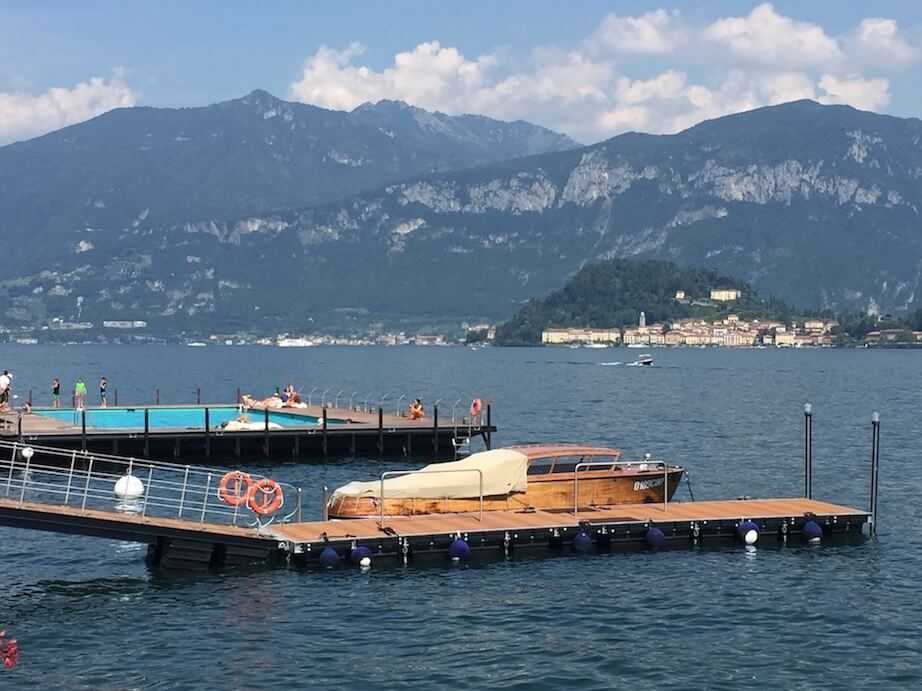 Villa Lario
Villa Lario offers a fixed menu for two for 65€ for both guests and non-guests of the hotel, which can be collected from their pontoon.
The menu includes:
Parmesan cheese and olives
Breadsticks with an artichoke dip
"Foccacina" sandwich with an olive tapenade, tomato and buffalo mozzarella filling
Mixed salad
Red fruits and melon with fresh mint
Homemade biscuits
A choice of still or sparkling water
A choice from four wines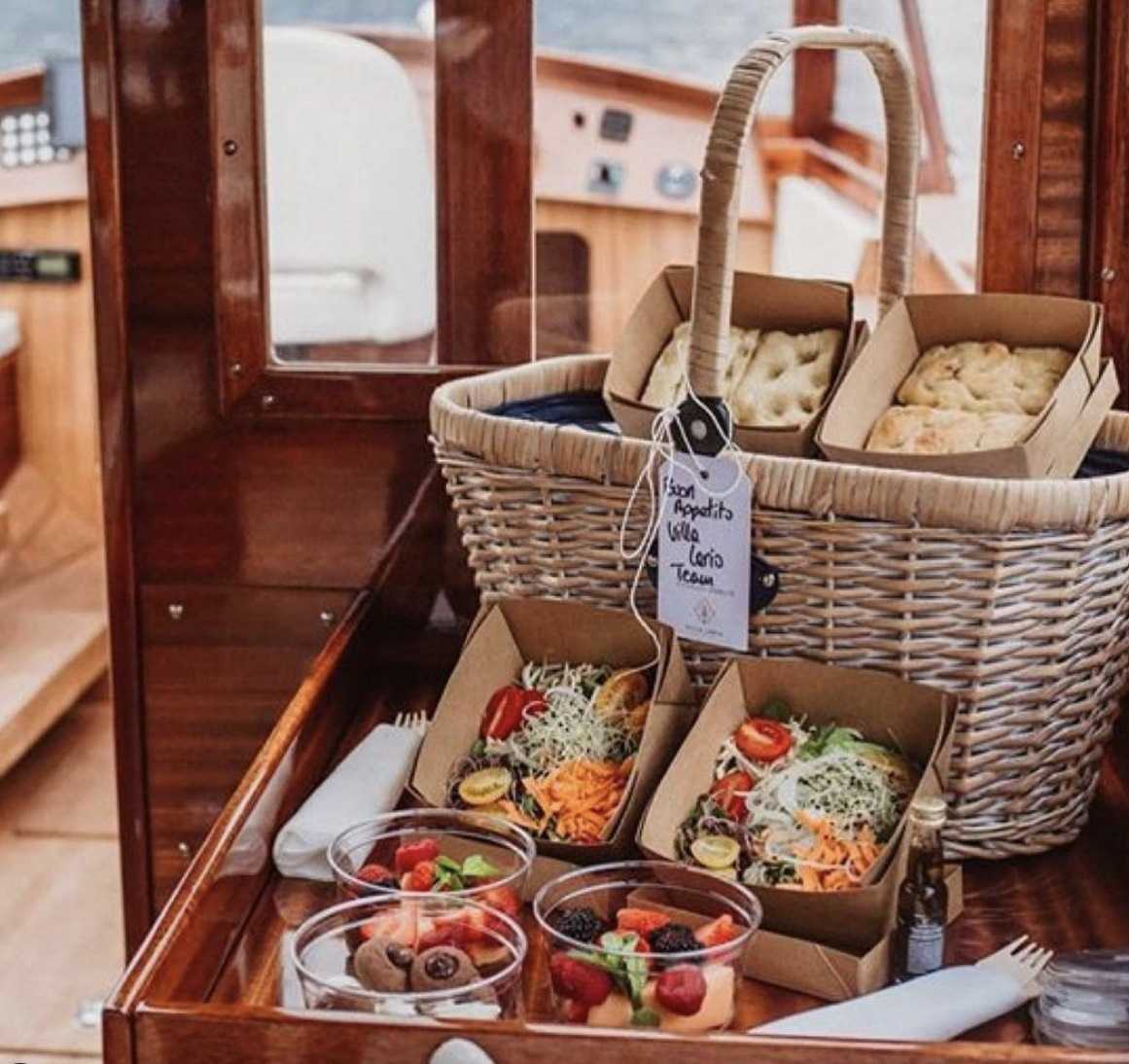 ---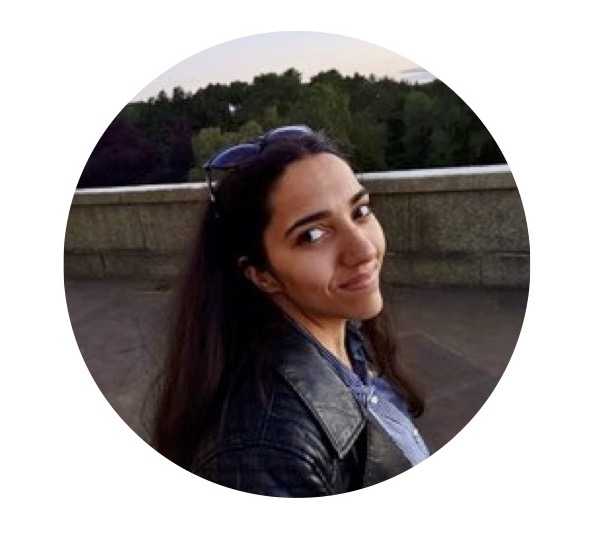 Olivia splits her time between Lake Como and Liverpool (United Kingdom), where she studies French and Italian at university.
Olivia is passionate about language-learning, travelling, and 'il dolce far niente'. She also enjoys exploring cultural and historical sites, and hiking up the many trails around the lake. 
Related articles:
Five Best Proposal Ideas on Lake Como
Seven Books about Lake Como to buy on Amazon
Seven Interesting and Quirky Facts About Lake Como
The 5 Italian Cuisine Restaurants on Lake Como
The Most Instagramable Hotels on Lake Como
Photo credit: ASDEC Rastrelli, Blue Passion
Sign up for COMO LAKE Today newsletter.