Vincenzo Dascanio Café Opened in Cernobbio
Vincenzo Dascanio Café has opened in the heart of the scenic town of Cernobbio, revealing restored spaces with liberty style interiors and a fabulous city garden.
Vincenzo Dascanio designed and created this project from scratch with his team and collaborated with Studio di Architettura Cavalleri. The new Vincenzo Dascanio Cafe brand reflects the personal type of experience that Vincenzo would love to have when visiting a Cafe: the pleasure of immersing yourself in a chic atmosphere; the time to observe people's habits, drinking a coffee sitting in the garden or picturing being on a boat. The smell of a croissant here is comparable to the scent of flowers in the noble gardens of Lake Como.
Vincenzo chose Cernobbio for his new project as he feels gratitude and admiration for the city, appreciating the multiplying potential that it can offer to the social and working life of the residents, guests and international tourists.
The Concept
In the main hall, guests can admire a liberty style décor, extravagant crystal chandeliers, and solid wood and marble furniture. Wall decorations, many flowers and mirrors — are all intended to interplay with the original frescoes and liberty features of the Lake Como villa style. There's also a variety of table lamps and ceiling lighting that creates an intimate atmosphere. Classic Italian furniture decorates the areas.
New Dining
The culinary proposal and the atmosphere of Vincenzo Dascanio Café bring back the Italian spirit in an elegant but informal atmosphere. Visiting Vincenzo Dascanio Café is a journey back in time to a classic and charming setting in Lake Como.
The Café is open from 9.30 am to 8.30 pm, offering a selection of Italian food and drinks available during breakfast, lunch and aperitivo. The café will be a new local hotspot at any time of the day: in the morning for a cup of coffee with a croissant, for lunch during the day or for drinks in the evening.
The Garden
Vincenzo Dascanio Café's garden hosts a comfortable seating area, separated from the street by a wall loaded with plants and flowers. This area has classic Italian garden furniture with comfy cushions and umbrellas often used on the terraces of private villas on Lake Como. Here guests can enjoy food and drinks on summer evenings while observing the vibrant Cernobbio life.
Vincenzo Dascanio Café
Piazza Mazzini 2
22012 Cernobbio – Lago di Como
Tel. +39 0317185372
---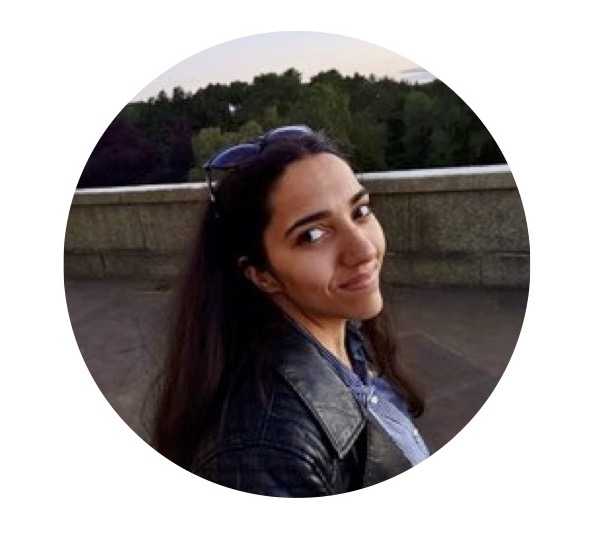 Olivia splits her time between Lake Como and Liverpool (United Kingdom), where she studies French and Italian at university.
Olivia is passionate about language-learning, travelling, and 'il dolce far niente'. She also enjoys exploring cultural and historical sites, and hiking up the many trails around the lake. 
Related articles:
The Luxury Flower Boutique Opened in Cernobbio
Places for Aperitivo in Lake Como
The Most Instagramable Hotels on Lake Como
Landscapes Spread-out before your Eyes: Four Places to See Lake Como from above
Lake Como Weather: When to Take A Journey
Seven Interesting and Quirky Facts About Lake Como
Sign up for COMO LAKE Today newsletter.