Como Lake Cocktail Week is Ready to Shake the Lake
From the heart of the walled city of Como to scenic grand hotels "pied dans l'eau" of Lake Como, the third edition of the Como Lake Cocktail Week will shake the lake, paying homage to cinema set on the lakeshore.
In the rhythm of "Lake it easy," Como Lake Cocktail Week is ready to shake up Lake Como with a third edition full of novelties. From June 30 to July 4, 2022 a wide range of events is planned in Lake Como: five days dedicated to the art of mixology, quality mixed drinks and the finest food pairings, with a drink list of 50 cocktails, including alcoholic and alcohol-free versions, served at the counter of the most charming luxury hotels, street bars and restaurants of Lake Como.
Como Lake Cocktail Week is a landmark event of Lake Como in the food & beverage sector supported by the Municipality of Como, Confindustria and Confcommercio. It aims to educate on responsible and quality drinking and strengthen the area's synergies. Como Lake Cocktail Week is a multisensory experience that becomes a manifesto of a new wave of creativity and experimentation, which comes to life behind the bar counter, a place where mixing is transformed into storytelling that enchants.
Also, in the 2022 year's edition, nearly 30 locations are involved. The grand hotels of the lake, from Villa d'Este to the Mandarin Oriental Lake Como, from the Grand Hotel in Tremezzo to the Imperiale Hotel in Moltrasio, passing through the historic Villa Serbelloni in Bellagio, to Il Sereno and Filario on the eastern shore.
The 2022 edition is dedicated to the cinema that chose Lake Como as its backdrop. It is the guiding theme that bartenders will have to follow to create their own Signature Cocktail: a true work of art served only from June 30 to July 4, in a limited edition, paired with a dish, a finger food, a sweet or savory canapé made by the chef. Cinema thus narrates enchanting glimpses of Manzoni's lake, reinterpreted in cocktails that will take guests on a journey to discover the locations of famous films.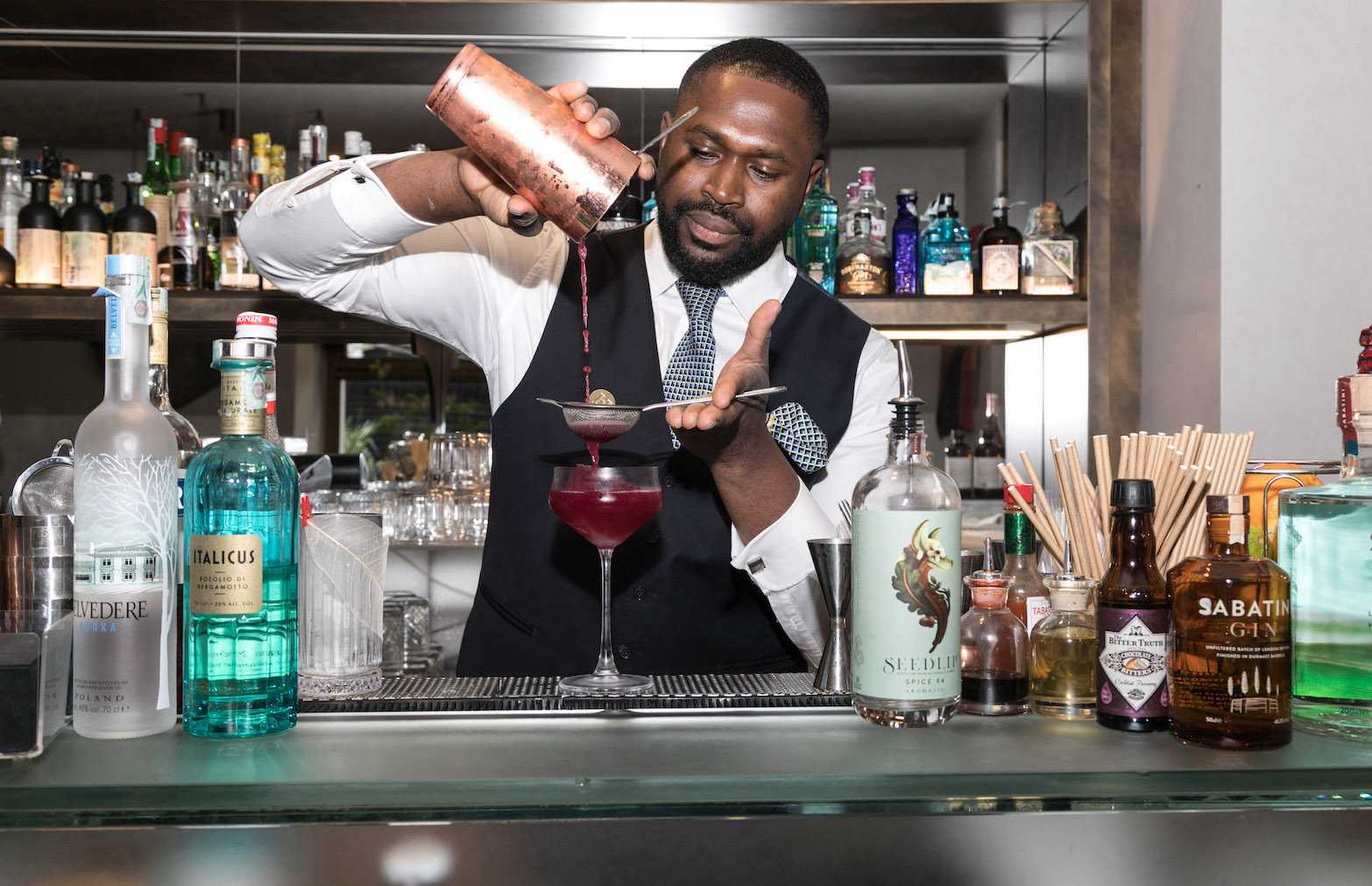 According to Annalisa Testa, journalist and founder of Como Lake Cocktail Week, Como Lake Cocktail Week is contributing to an ode to quality mixing that aims to help guests discover the art of drinking little but well and responsibly while celebrating the history of the city and the shores of Lake Como.
To book your place, check the calendar of events at: comolakecocktailweek.com.
Photos: Como Lake Cocktail Week.
---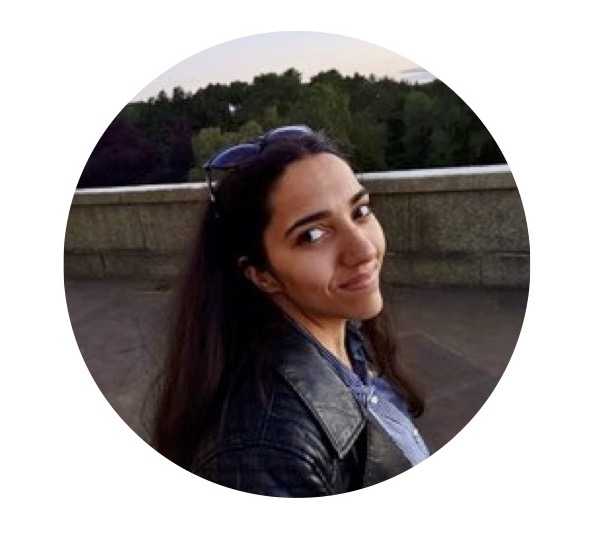 Olivia splits her time between Lake Como and Liverpool (United Kingdom), where she studies French and Italian at university.
Olivia is passionate about language-learning, travelling, and 'il dolce far niente'. She also enjoys exploring cultural and historical sites, and hiking up the many trails around the lake. 
Related articles:
The Most Instagramable Hotels on Lake Como
5 Places for Aperitivo in Lake Como
Sign up for COMO LAKE Today newsletter.