FuoriConcorso Sonderwunsch: Open Car Museum on Lake Como
FuoriConcorso 2022 returned to Lake Como with a new theme, an additional location, many special guests, plenty of surprises for car lovers, and the iconic Italian Dolce Vita lifestyle.
This year, under the title "FuoriConcorso Special Request", 30 fantastic cars developed by Porsche Exclusive Manufaktur over the last decades to satisfy the most unusual and demanding customer requests were displayed in Lake Como. These unique Porsches were exhibited in the two hallmarks of FuoriConcorso on Lake Como: Villa del Grumello and Villa Sucota. The two villas are linked by a stately park where the cars were exhibited. The new third venue of this year, Villa Olmo historic estate, is located across the street. Furthermore, with the latest event format, "FuoriConcorso Open Museum", the special exhibition showcased exceptional automobile collections from museums and foundations worldwide.
FuoriConcorso Open Museum with MAUTO – Villa Olmo
This year FuoriConcorso added a new villa and a new exhibition format to its successful formula: the special exhibition "FuoriConcorso Open Museum" at Villa Olmo was destined to become an institutional venue. MAUTO – Museo Nazionale dell' Automobile from Turin presented 25 cars open to the public during the weekend.
Villa Olmo welcomed visitors with the exhibition of the prestigious MAUTO – Museo Nazionale dell' Automobile from Turin, a renowned automobile museum with over 200 vehicles that attracted visitors from all over the world with its fascinating and evocative exhibitions. MAUTO delivered 25 cars from its collection to Lake Como. Among the iconic cars on display at FuoriConcorso, the most remarkable was a Ferrari 500 F2 once driven by the legendary Alberto Ascari, who won 31 races and two Formula 1 championship between 1952 and 1953.
While guests could enjoy a unique display of dream cars, FuoriConcorso offered a much broader agenda: representative of an Italian lifestyle defined by art, culture, luxury, design and well-being, FuoriConcorso inspired its global community with an exciting, entertaining and ultimately unforgettable experience. Driven by a passion for handmade goods and craftsmanship, unique objects and exclusive automobiles, the event celebrated beautiful works of art and design to be admired, revered and remembered.
This approach was reflected in the name Sonderwunsch, the theme of this 2022 FuoriConcorso edition, which means "special wish" in German. Inspired by Porsche's customization studio, the term also represents FuoriConcorso's core philosophy – the desire to create unforgettable and unrepeatable experiences realized in the form of an Italian lifestyle that seeks to celebrate La Dolce Vita.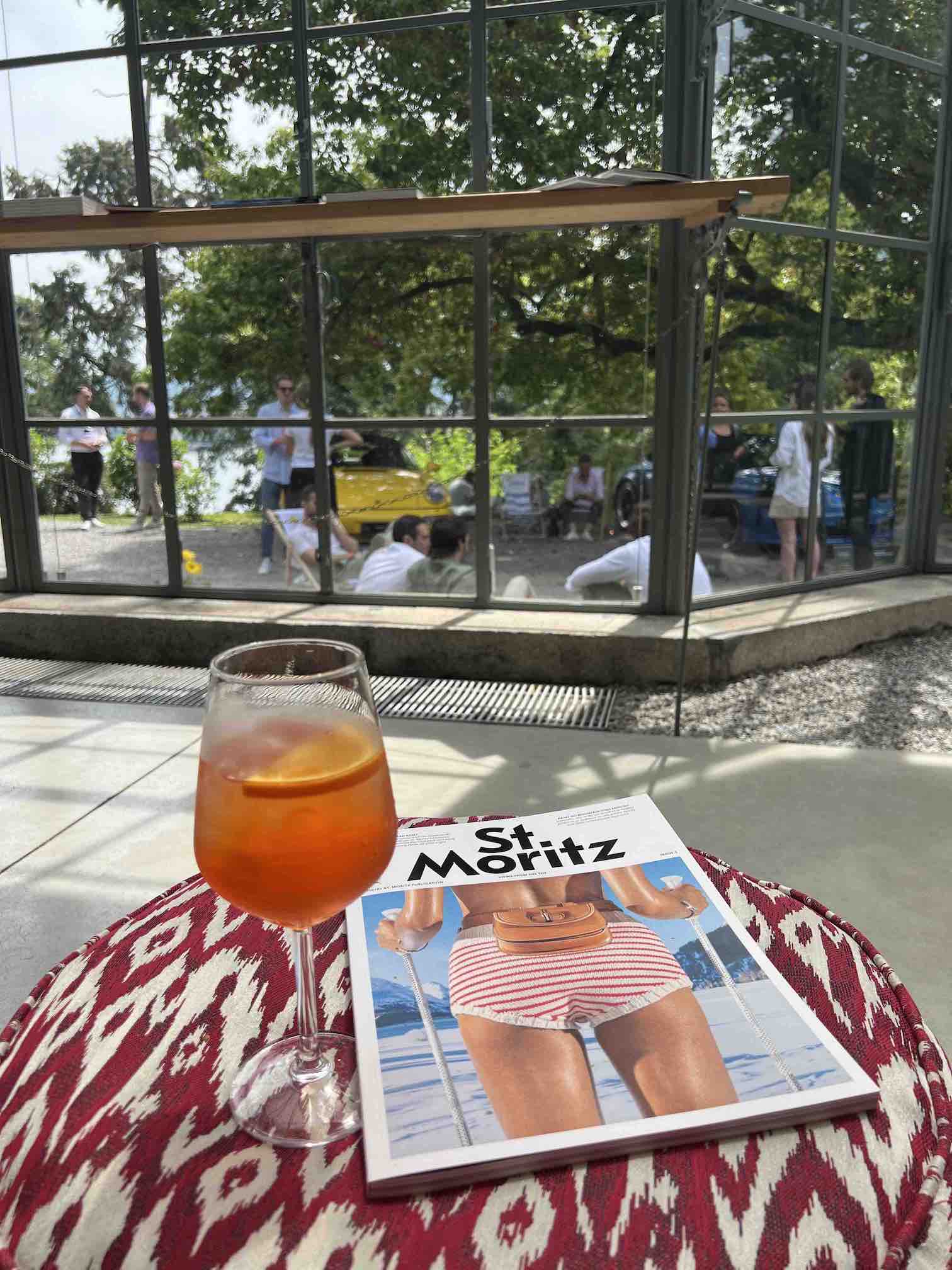 Overlooking the iconic landscape of Lake Como, Villa del Grumello, Villa Sucota, Villa Olmo and the park surrounding and connecting them provide the most majestic setting for this special event.
At Villa del Grumello, guests could admire some of the best vehicles from the Porsche Exclusive Manufaktur, from the early custom-built models to the latest model, the brand new Porsche 911 Sport Classic, which was presented on the road for the first time. Finally, at Villa Sucota, some of Porsche's rare concept cars were displayed. These unique vehicles were not intended for customers but were created as design studies to test and present new ideas, concepts and shapes.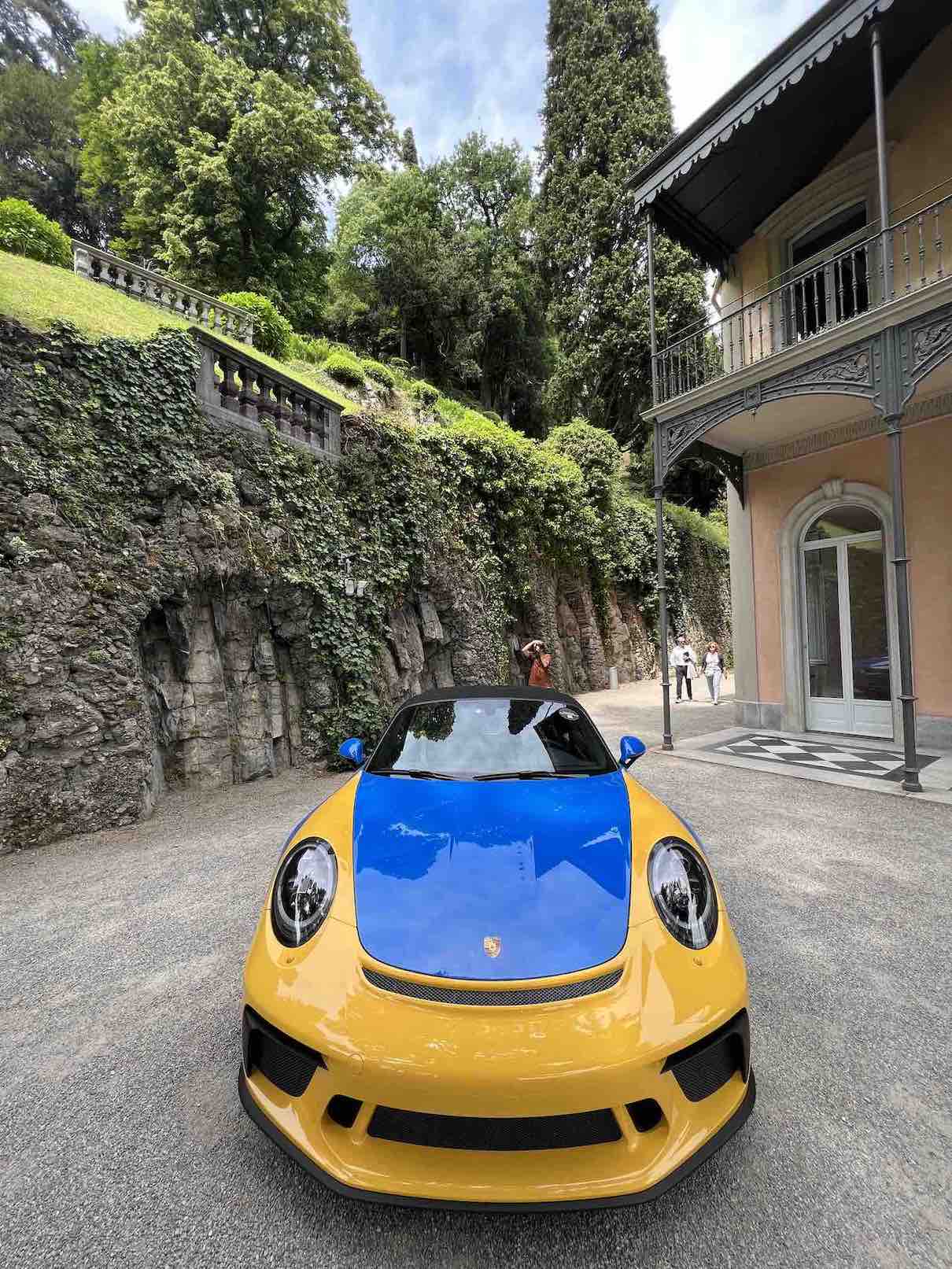 As every year, FuoriConcorso prepared a wide choice of unforgettable experiences. In the park and in the rooms of Villa del Grumello, guests enjoy exclusive experiences offered by the sponsors and partners of FuoriConcorso. These experiences included feel-good moments, tastings, discoveries and insights into the culture of fashion and motors, the real estate industry and much more.
A talk program featured special guests that discussed hot topics such as craftsmanship, personalization, car collecting and more.
---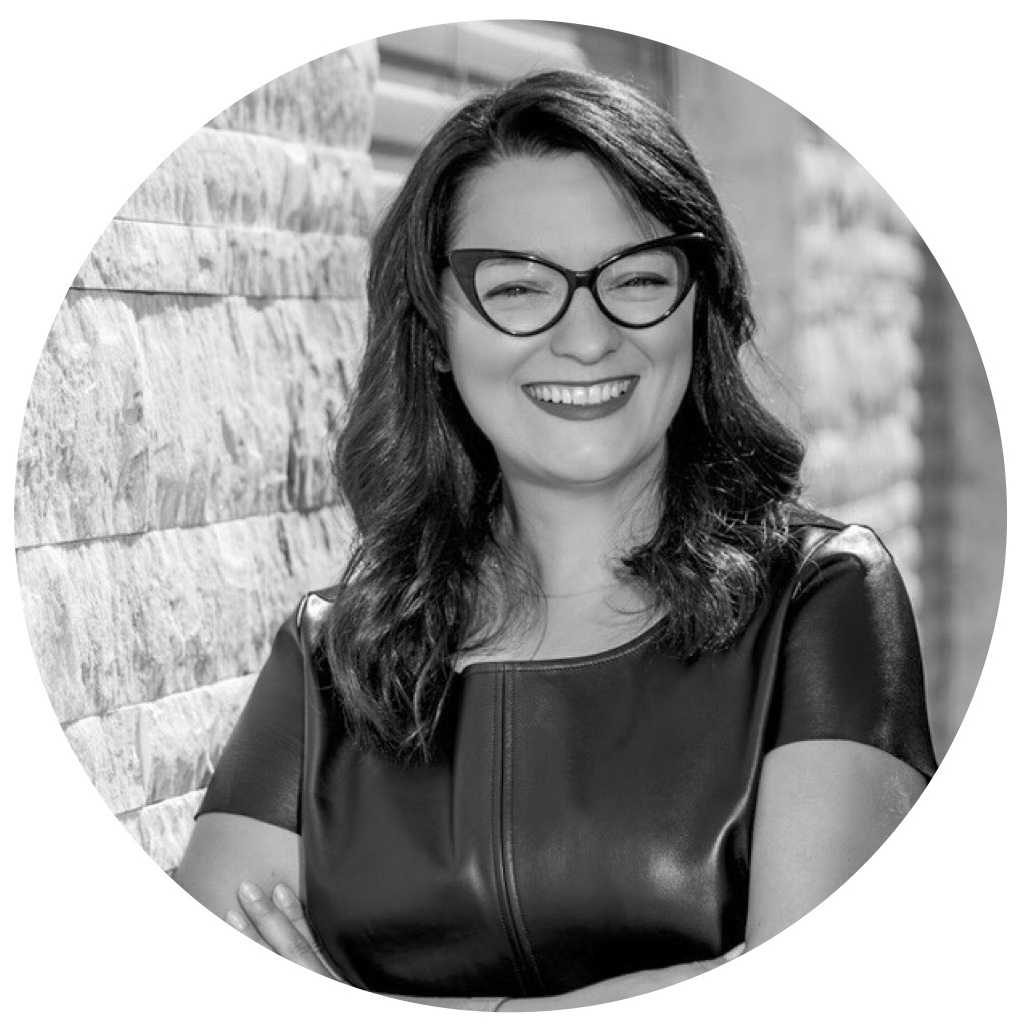 Elena Markova | Editor-in-chief
I'm a globetrotter based in Como and a big admirer of the lake and its surroundings. Thanks to my love of adventure, I have visited over 60 countries.
I am passionate about travelling, reading, and discovering something new.
Related articles:
Concorso d'Eleganza Villa d'Este gathered classic car owners in Lake Como
The Most Anticipated Events of 2022 on Lake Como
Concorso d'Eleganza Villa d'Este 2022: the Most Beautiful and Fastest of Their Time
5 Reasons to Relocate to Lake Como
Sign up for COMO LAKE Today newsletter.