For the first time, COMO Lake Today online magazine organizes the Networking Meeting in Como. The announced theme of the first event is dedicated to Instagram. We will discuss the latest trends and discover how to build and grow a brand's presence on this platform. The speakers will share with the participants the secrets and tools they use to engage the followers successfully, build a loyal community, and reach commercial targets.
The headliners on COMO LAKE Today Networking Event: 
---
Silvio Vettorello, General Manager of Grand Hotel Tremezzo
Silvio Vettorello started his carrier in the hotel business at Belmond Group (then Orient Express). In 2013 Silvio joined the Grand Hotel Tremezzo family, starting as Lifestyle Manager, Operations Manager, and since 2018 as General Manager.
Silvio will tell about how the historic and luxury Grand Hotel Tremezzo uses Instagram as one of the communication tools. 
---
Elena Markova, Digital expert & founder of COMO LAKE Today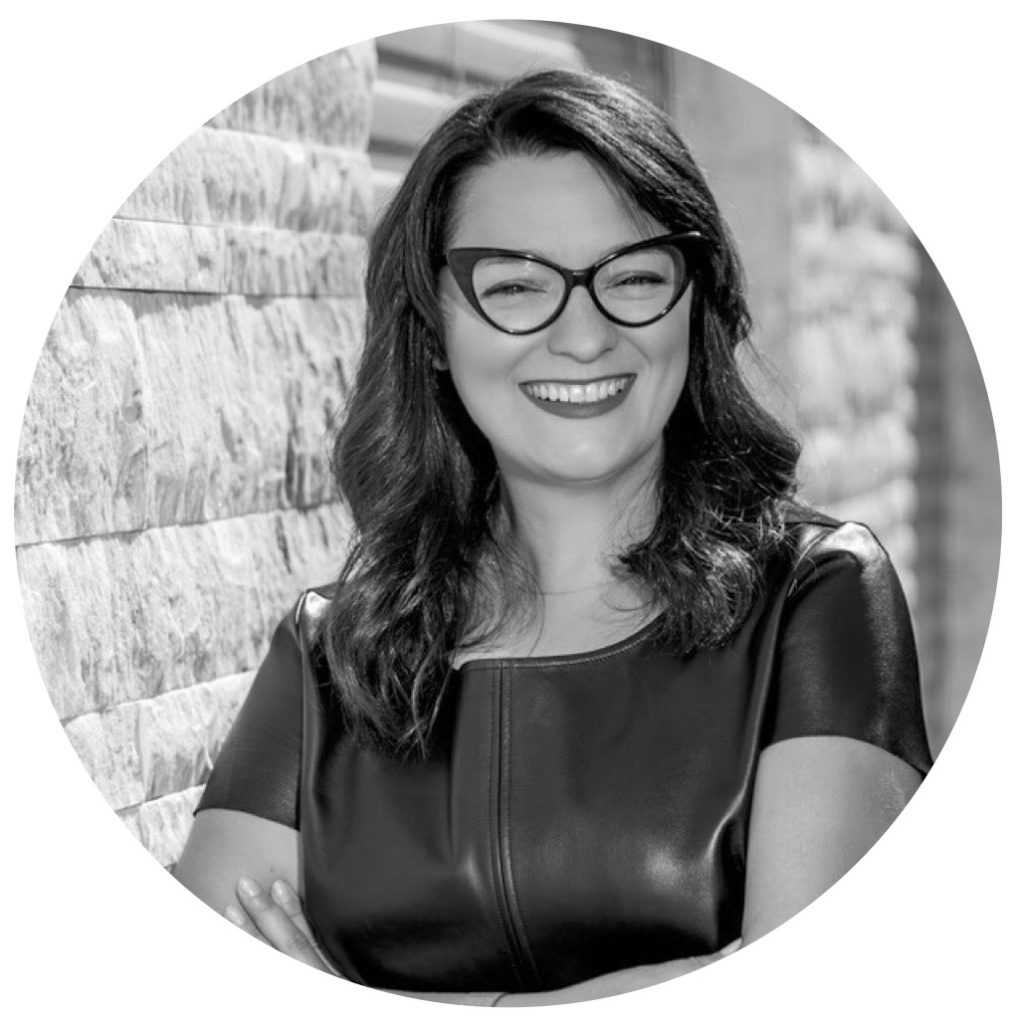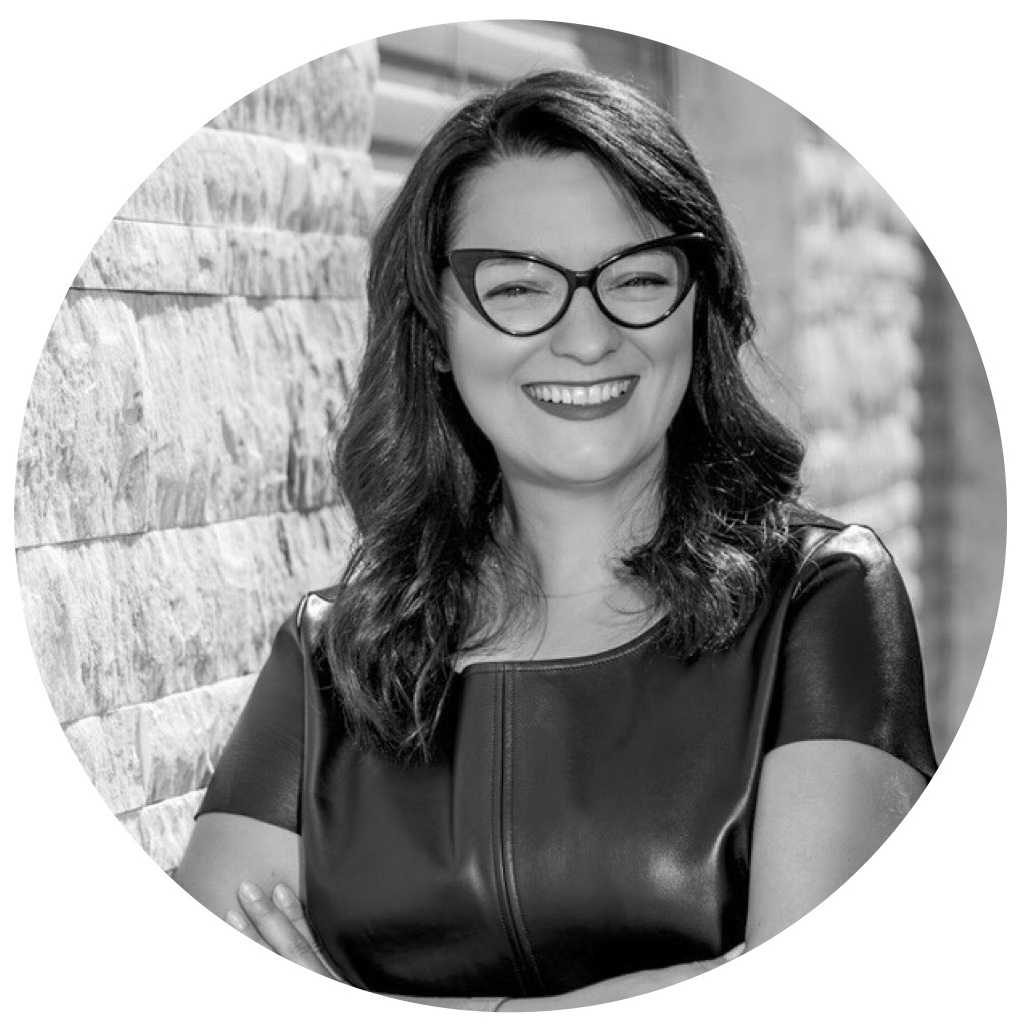 Elena Markova is a Digital Marketing professional experienced in PR & Brand Communications with working experience within several industries: Travel, Real Estate, Luxury, FMCG, Automotive.
In 2017 Elena founded COMO LAKE Today, a niche lifestyle online magazine dedicated to the region of Lake Como.
Elena will speak about Instagram trends and share her expertise in engaging followers into magazine readers.
---
Marco Porcellana, Co-founder of Nosetta
Marco Porcellana founded a startup of luxury accessories "Made in Italy" from the quality materials from the Lake Como area. NOSETTA creates modern, refined accessories inspired by the Italian lifestyle.
Marco will present how brands can drive sales through Instagram. 
---
Ksenia Ridolfi, Founder of KR Weddings
Ksenia Ridolfi is the founder of the wedding agency, specialized in the organization of international and Exclusive Weddings. She holds numerous Wedding Awards from professional contests. Her projects have been published in influential magazines like Vogue and Luxury Wedding Magazines.
Ksenia will unveil the importance of Instagram for the Wedding Industry. 
---
Sara Adrian, Luxury travel influencer
Sara Adrian is a reputable Instagram influencer. She is named Europe's leading luxury travel and lifestyle influencer.
Sara will tell her story, how she became the high-rank Instagram influencer. 
---
Anna Pernice, Professional travel blogger
Anna is a travel blogger, journalist, social media, and digital PR strategist. Anna founded her "Travel Fashion Tips" blog in 2013, and today it is considered as one of the most influential travel blogs in Italy.
Anna Pernice will give her advice about growing the Instagram community. 
---
Simone Colombo, Travel blogger
Simone Colombo is a travel blogger and Instagram enthusiast; he believes that the internet and social media can help to discover the world beauties. Buzzoole ranked his blog among the five best Instagram travel creators, 2019.
Simone Colombo will share his vision about the research of the best photos for Instagram and the rules of creation of the quality content. 
---
COMO LAKE Today Instagram Meeting & Networking will take place at Villa del Grumello, a historic mansion located in a beautiful park with a breathtaking lake view.
The event will be held in English and Italian.
Date: February 20, 2020
Time: 9:30 – 12:30
Address: Villa del Grumello, via Per Cernobbio 11, Como