Seven Advertising Campaigns Set on Lake Como
The sceneries of Lake Como are appealing not only to visitors from all over the world but also to producers, filmmakers and advertising directors. The gorgeous landscapes of the lake have been home to numerous iconic film scenes and international advertising campaigns. Producers have fallen in love with the charming sceneries featuring grand villas, sweeping hillsides, magnificent mountain views, and the lake's deep blue waters. These delightfully enticing locations have hosted about 100 Hollywood stars such as George Clooney, Jennifer Aniston, Natalie Portman, Daniel Craig, Brad Pitt, Julia Roberts, Catherine Zeta-Jones, and many others. It makes Lake Como an ideal location to shoot movie scenes and commercials.
From the elegant George Clooney for Nespresso ad campaign to the striking Versace Capsule Collection of 2020, here are the most memorable advertising shootings which have taken place on Lake Como.
Lindsay Lohan for Philipp Plein
In 2011 Lindsay Lohan, an American actress, singer, songwriter, and entrepreneur, shot a modelling campaign for German designer Philipp Plein on Lake Como.
Lohan described Plein's collection as "edgy" and said that she was hopeful it would help change the public opinion about her lifestyle.
The Lange 1 Time Zone "Como Edition" from A.Lange & Sohne
A. Lange & Söhne, the German boutique watch brand, knows how to play the exclusivity card. Every year the brand creates a unique piece as a prize for the winner of the 'Best of Show' at the Concorso d'Eleganza Villa d'Este – the luxury vintage cars event, which has taken place every year since 1929. A. Lange & Söhne has been a sponsor of the event since 2012 and created the limited-edition Lange 1 Time Zone precisely to be awarded in recognition of the exhibition's outstanding automobile.
The Como Edition has differentiated itself from other watches in the series thanks to its individual characteristics.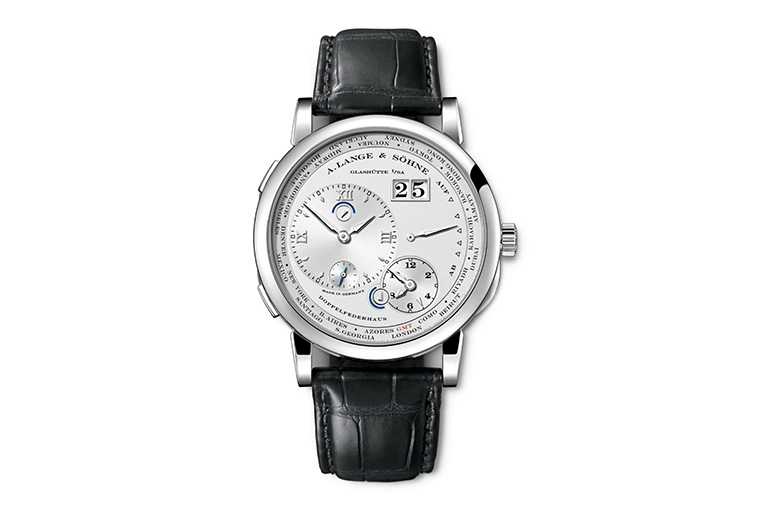 Hermès on Lake Como
The legendary French brand Hermès selected Lake Como for its Spring/Summer 2013 advertising campaign. "A sporting life!" collection by Hermès was shot in the gorgeous banks of Lake Como, and it raised the fame of the lake worldwide.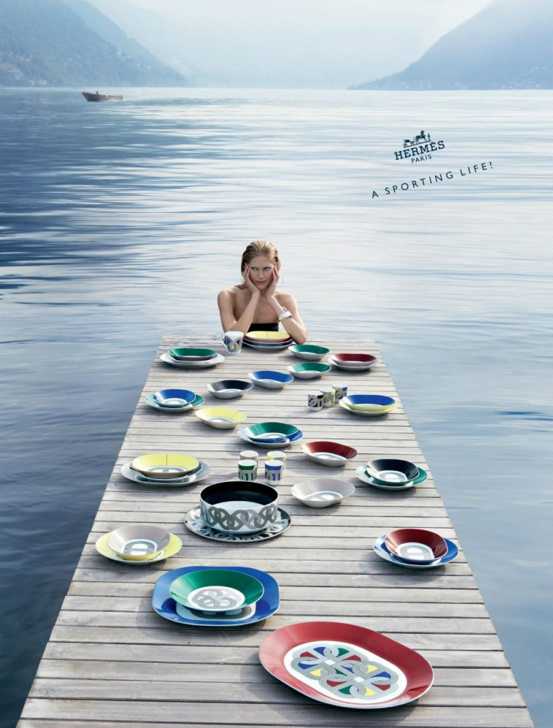 George Clooney for Nespresso
In 2015 Nespresso has revealed a humorous ad showing new leading man Jack Black receiving guidance about Italian coffee traditions from the ever-smooth George Clooney. The ad was shot at Villa Centenari on Lake Como. The location's choice is not accidental – George Clooney included in his advertising contract a clause stipulating that the commercial shouldn't be shot beyond a radius of 20 km from his Villa Oleandra, located in Laglio. 
Dolce & Gabbana on Lake Como
For many years Domenico Dolce and Stefano Gabbana have chosen to present their collections of high fashion and high jewellery in posh locations worldwide. In 2018, Dolce & Gabbana presented Alta Moda collection in a charming garden overlooking Lake Como's enchanting beauty. The show had a romantic mood, emphasized by a sunset dinner, surrounded by the lake's hillsides and hundreds of candles on the tables.
Saint Laurent in Bellagio
In 2019 the French fashion house Saint Laurent decided to shoot a spring-summer advertising campaign on Lake Como. In the photos, provocatively dressed models pose against the backdrop of the peaceful scenery of Lake Como.
Versace at Villa Balbianello
In 2020, Versace celebrated summer's arrival with a capsule collection characterized by a colourful and bright print. "Maison della Medusa", historically connected with Lake Como by its owner Gianni Versace who used to own a villa here, chose the interior of the magnificent Villa Balbiano to shoot the new summer 2020 ad campaign.
---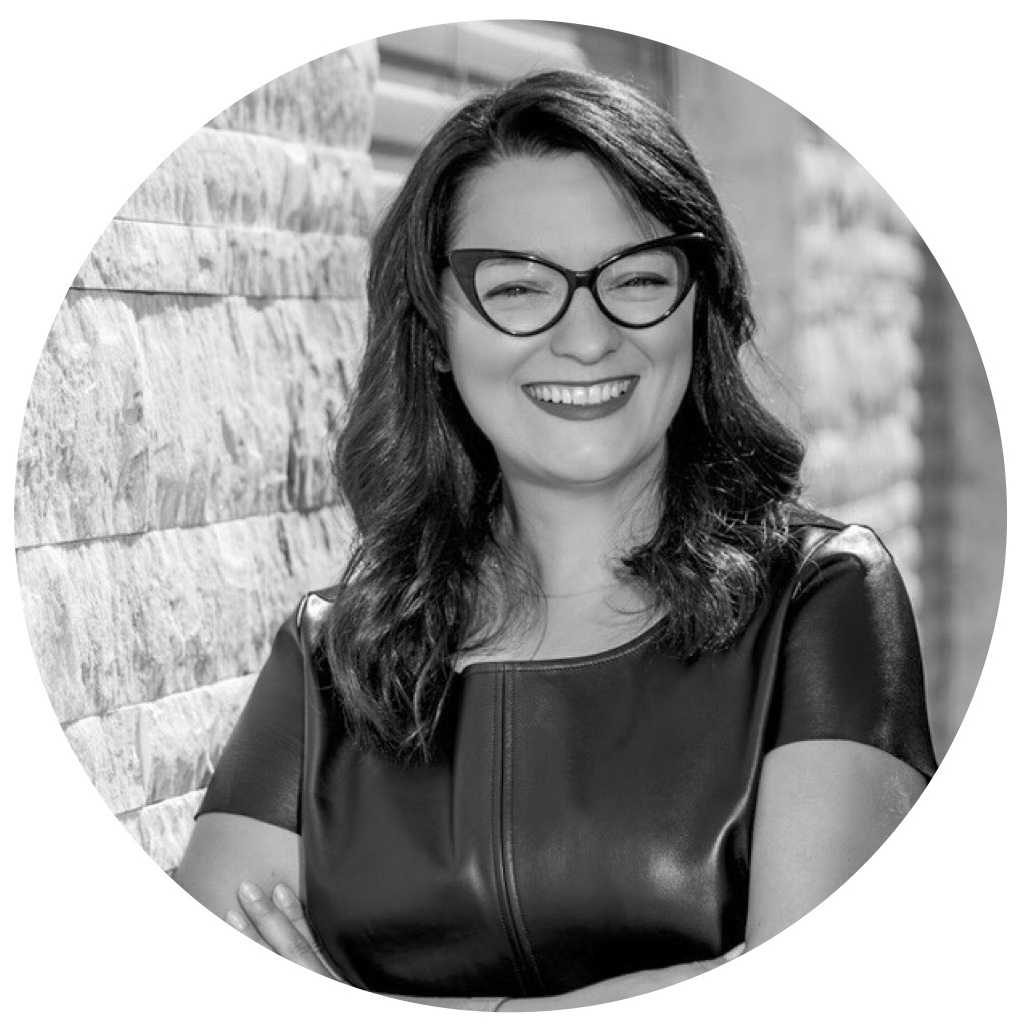 Elena Markova | Editor-in-chief
I'm a globetrotter based in Como and a big admirer of the lake and its surroundings. Thanks to my love of adventure, I have visited over 60 countries.
I am passionate about travelling, reading, and discovering something new.
Sign up for COMO LAKE Today newsletter.