FuoriConcorso: Celebrating the Aerodynamic Excellence of Iconic Cars at Lake Como
The enchanting annual event of FuoriConcorso unfolded on the scenic shores of Lake Como, showcasing a delightful fusion of automotive elegance and breathtaking aerodynamic wonders.
Set against the backdrop of two themed villas, Villa del Grumello and Villa Sucota, this exclusive event brought together a breathtaking selection of highly aerodynamic sports and racing cars, concept cars, and prototypes from different eras. FuoriConcorso Aero paid tribute to the beauty, rarity, and spectacular designs that have shaped automotive history, from the early decades of automobiles to the latest and rarest hypercars.
The event, curated by Guglielmo Miani and the FuoriConcorso team, welcomed attendees to an exhibition filled with awe-inspiring wings, spoilers, diffusers, and other aerodynamic wonders. The complete list of showcased cars was kept confidential until the day of the event, ensuring a delightful surprise for the enthusiasts. With contributions from prestigious car museums and private collections worldwide, FuoriConcorso Aero celebrated the aerodynamics of the most iconic cars ever made.
In addition to the thrilling showcase of automotive excellence, FuoriConcorso Open Museum marked the 75th anniversary of Porsche at the magnificent Villa Olmo. This unique exhibition provided a platform for engaging discussions and enriching experiences. Notable guests who have made history in the automotive industry participated in Conversation Programs, sharing their insights and stories. The event also commemorated important milestones for automotive companies like Pagani and Alfa Romeo, along with an exclusive preview of a book dedicated to a legendary car's 50th anniversary.
The Conversation Programs at FuoriConcorso Aero delved into the fascinating world of aerodynamics. Renowned guests, including Horacio Pagani of Pagani Automobili, Christian von Koenigsegg of Koenigsegg Automotive AB, Porsche engineer Ralf Häßler, and Dallara's Head of Aerodynamics Dialma Zinelli, participated in thought-provoking discussions that explored the intricacies and impact of aerodynamic design. Another program focused on museums and industry anniversaries, featuring esteemed participants such as Achim Stejskal, Director of Heritage and Porsche Museum, and Roberto Giolito, Head of FCA Heritage.
FuoriConcorso, initiated by Guglielmo Miani in 2019, has become a renowned event series celebrating the finest aspects of automotive culture. Coinciding with the prestigious Concorso d'Eleganza Villa d'Este, FuoriConcorso annually transforms the gardens of Villa Grumello and Villa Sucota into a haven for automotive enthusiasts. Each year, the exhibition highlights a different facet of automotive history and creativity, showcasing customizations, iconic cars, and rare prototypes. This convergence of events establishes the Lake Como Car Week, turning Como into a centre of attraction for car lovers worldwide.
Beyond its groundbreaking events, FuoriConcorso aims to offer more than just a gathering of enthusiasts. With a commitment to enriching automotive knowledge and providing unique experiences, the event series gives participants a taste of the famous Italian lifestyle. From engaging discussions with industry pioneers to the delightful ambience of the lakeside setting, FuoriConcorso creates an unforgettable experience that celebrates the automotive heritage and fosters a community of passionate enthusiasts.
FuoriConcorso Aero and FuoriConcorso Open Museum combined the beauty of Lake Como, the allure of iconic cars, and the thrill of aerodynamic excellence to create an extraordinary automotive event. It captured the essence of luxury, style, and automotive passion, leaving a lasting impression on attendees who immersed themselves in the world of automotive magnificence.
---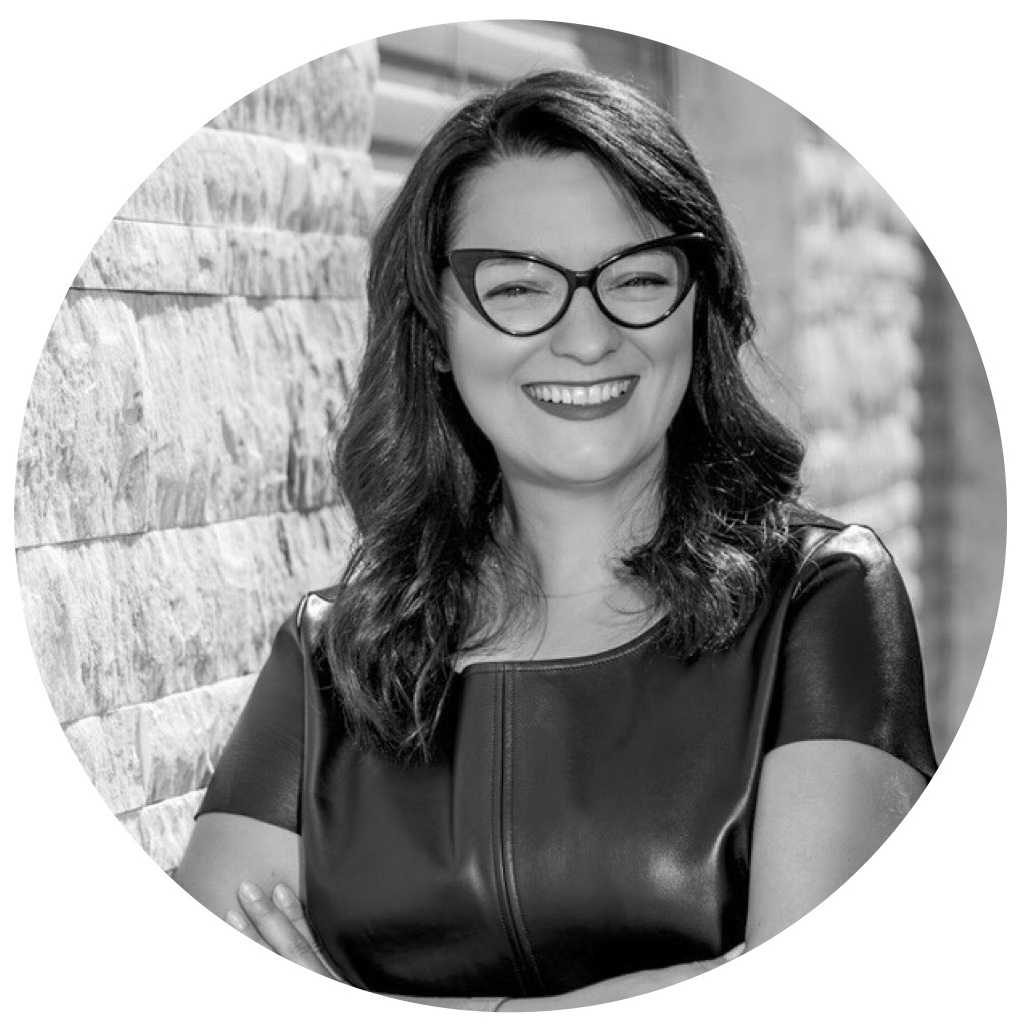 Elena Markova | Editor-in-chief
I'm a globetrotter based in Como and a big admirer of the lake and its surroundings. Thanks to my love of adventure, I have visited over 60 countries.
I am passionate about travelling, reading, and discovering something new.
Related articles:
FuoriConcorso returns to Lake Como to Celebrate Porsche's Anniversary
FuoriConcorso Sonderwunsch: Open Car Museum on Lake Como
The Most Anticipated Events of 2023 on Lake Como
The Best of the Best: Award-Winning Cars at Concorso Eleganza Villa d'Este
Ferrari 250 GT Spyder California Wins Coppa d'Oro Concorso d'Eleganza Villa d'Este
Sign up for COMO LAKE Today newsletter.