Lake Como Design Festival Revealed the Historical and Architectural Treasures of Como
The fourth edition of the Lake Como Design Festival took place in Como in a new format. The festival's theme this year was Neo-nomadism. This concept shifts seamlessly between real and digital life in a survey of new directions of culture and work. It aimed to allow the public to uncover Como through lodging in historical, unpublished, or forgotten locations around the city and its neighbourhoods.
This year, a group exhibition called ERRANTI, organized by Francesca Alfano Miglietti was held at the Casartelli Science Museum, Palazzo del Broletto, and Palazzo Mugiasca. Francesca Alfano Miglietti, the exhibition curator, chose 20 important personalities from the world of art and design, namely: Hanna Burkart, Franko B, Letizia Cariello (LETIA), Gianni Cinti, Cesare Fullone, Alessandro Guerriero, Stephan Hamel, Francesco Jodice, Roberto Kusterle, Enzo Mari, Antonio Marras, Sandro Mele, Bruno Munari, Andrea Nacciarriti, Daniela Novello, Fabio Novembre, Marco Paganini, Lucia Pescador, Cesare Pietroiusti, and Franco Raggi. Their works represent various attitudes and perspectives, the shifting relationships between identity, the local environment, and borders.
Casa Bianca, one of the festival's top locations, was opened to the public for the first time. The historic Maison overlooking Lake Como hosted the exhibition created in partnership with Galerie Philia. The rooms of the villa were transformed into the display area and hosted art and installations made by Lorenzo Bini, Agustina Bottoni, Cara/Davide, Samuel Constantini, dAM Atelier, Piotr Dabrowa, Draga & Aurel, Eloa, Emelianova Studio, Imperfettolab, Pietro Franceschini, Karu Design, Jan Garnareck, Lupo Horiōkami, Morghen Studio, Frederic Saulou, Scattered Disc Object.
Villa Gallia, built in 1615 and the oldest house in via Borgovico, was converted into a vibrant pavilion that hosted the exhibition called "In Search of Lost Time". This collection of modern designers was inspired by Marcel Proust's book of the same name that was shown at the neoclassical Villa Gallia as part of the Lake Como Design Festival's collaboration with Movimento Club. In Search of Lost Time is a collection of works reflectand outline a narrative of their earlier experiences. A display of contemporary design set against a neo-classical backdrop raised issues of time, perspective, and reflection because of the dramatic contrast between the two concepts.
During Lake Como Design Festival, visitors had a unique opportunity to take guided tours dedicated to Como's Rationalist architecture. Thanks to the support of Wonderlake Project, the participants could visit the Casa del Fascio, the Monumento ai Caduti (Monument to the Fallen), and the Casa Cattaneo, a masterpiece of Cesare Cattaneo located in Cernobbio, which are usually closed to the public.
The Lake Como Design Festival is an annual theme-based event occurring in and around Como, offering exhibitions, reflections, and research through many formats.
---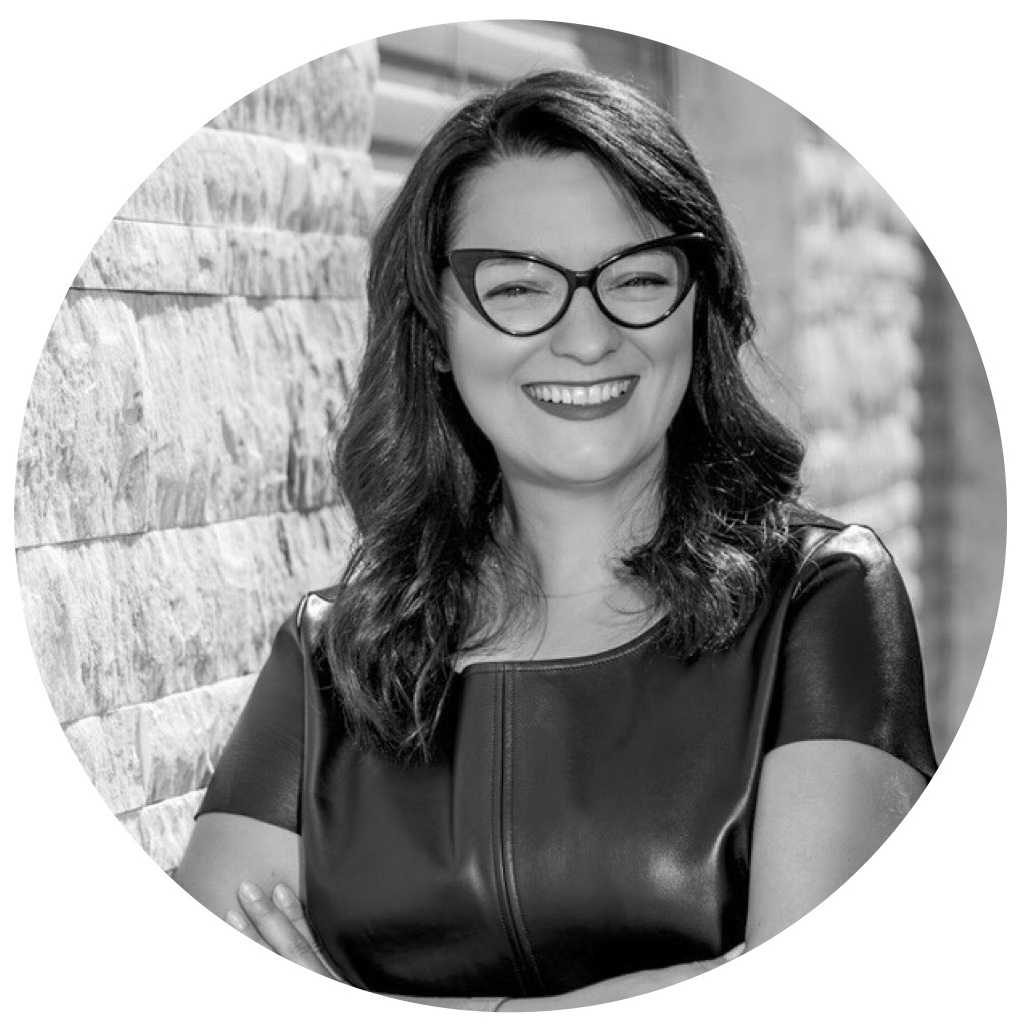 Elena Markova | Editor-in-chief
I'm a globetrotter based in Como and a big admirer of the lake and its surroundings. Thanks to my love of adventure, I have visited over 60 countries.
I am passionate about travelling, reading, and discovering something new.
Related articles:
COMO LAKE Today Teams Up with AQUADULZA To Launch Silk Scarf
Seven Interesting and Quirky Facts About Lake Como
Love at first sight: 10 Best Photos from Lake Como
Seven Books about Lake Como to Buy on Amazon
Sign up for COMO LAKE Today newsletter.