ROTEO, the Restaurant at MUSA, Presents New Tasting Menus
Roteo, Selvaggina and Vegetale: the proposals of the fine dining restaurant, awarded by the Gambero Rosso's Italian restaurant's guide, are an ode to the territory and aim to excite the guest through simplicity and elegance.
Robert Moretti and Matteo Corridori, the executive chefs of ROTEO, the fine dining restaurant inside MUSA Lago di Como, launched three new tasting menus for the winter season: Roteo, Selvaggina and Vegetale.
Roteo is the menu that focuses on heritage, but above all, showcases the most iconic and popular dishes; among the courses include Pike Perca alla Wellington, a dish that combines tradition and innovation while making use of lake fish.
The Selvaggina menu celebrates the area between the lake and mountain in which MUSA is located. At this time of year in the Lake Como region, game meat is king on the tables, and the chefs wanted to re-propose this concept in a modern key by including lake fish. Among the proposals include L'Aguilla in Salmì, the second course, which takes up the best-known game preparation but uses a freshwater product.
Vegetale is a menu that celebrates seasonality and the time of the year when nature offers the best choice of vegetables. The chefs desire to make protagonists of what has always been considered merely 'side dishes' but are instead rich in flavour and history. For example, the celeriac is cooked underground, with seaweed and a base obtained from the skins of the celery, which draws inspiration from the traditional cooking of the Sardinian suckling pig cooked in myrtle, but with a vegetable twist. The dish's preparation starts in front of the guest at the beginning of the course and is then finished, always at the table, as if at the service pass.
Contemporary and characterised by a clean style, each course consists of five dishes. Thanks to this solution, guests at the same table can choose and enjoy different menus while remaining in parallel with the number of courses.
ROTEO restaurant, just after four months after opening, was awarded by the Gambero Rosso's Ristoranti d'Italia guide, winning a Forchetta and a total score of 78/100.
ROTEO (MUSA LAGO DI COMO)
Via Vincenzo Puricelli 4,
22010 Sala Comacina (CO)
---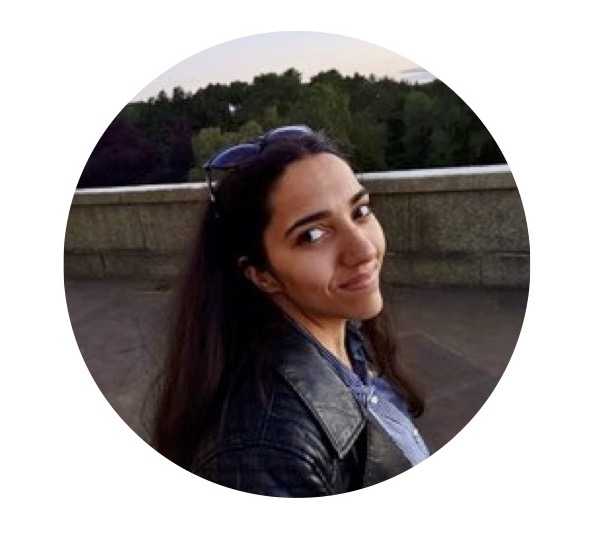 Olivia splits her time between Lake Como and Liverpool (United Kingdom), where she studies French and Italian at university.
Olivia is passionate about language-learning, travelling, and 'il dolce far niente'. She also enjoys exploring cultural and historical sites, and hiking up the many trails around the lake. 
Related articles:
MUSA LAGO DI COMO: The Ideal Destination for an Autumn Weekend Pied Dans L'eau
Michelin Guide Lake Como – See the New Stars
Living the Italian Dream: Villa Passalacqua Opens in Lake Como
5 Places for Aperitivo in Lake Como
Sign up for COMO LAKE Today newsletter.